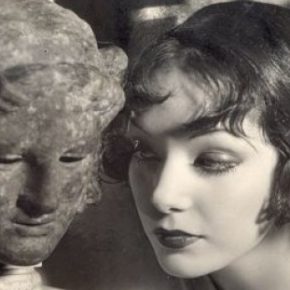 Are they micropoems or microstories? I'm not sure — but eight of my tiny little prose works are now up in the latest issue of New Flash Fiction Review! Here's one to whet your appetite:
The Good Day

I braced hard but what I feared did not happen.
For that I am grateful.
Each one's about ten words long, so they'll be a quick read. Hope you enjoy them! Let me know what you think —
Thank you to Nin Andrews, guest editor for this prose poetry issue. I've been a huge fan of Nin's work since I read Why They Grow Wings back in grad school, so to have her read and take my work was a real treat.
Image from New Flash Fiction Review