Is it really August already? Last night I had a nightmare that stores were already selling Halloween-themed tchotchkes. I woke up to a happier world, if rather anxious to really make the most of the rest of this summer —
And I hope you'll be part of it. I have a couple readings coming up in Los Angeles — both free and open to the public — so please come on by and hear me read from my novel-in-stories, Cake Time!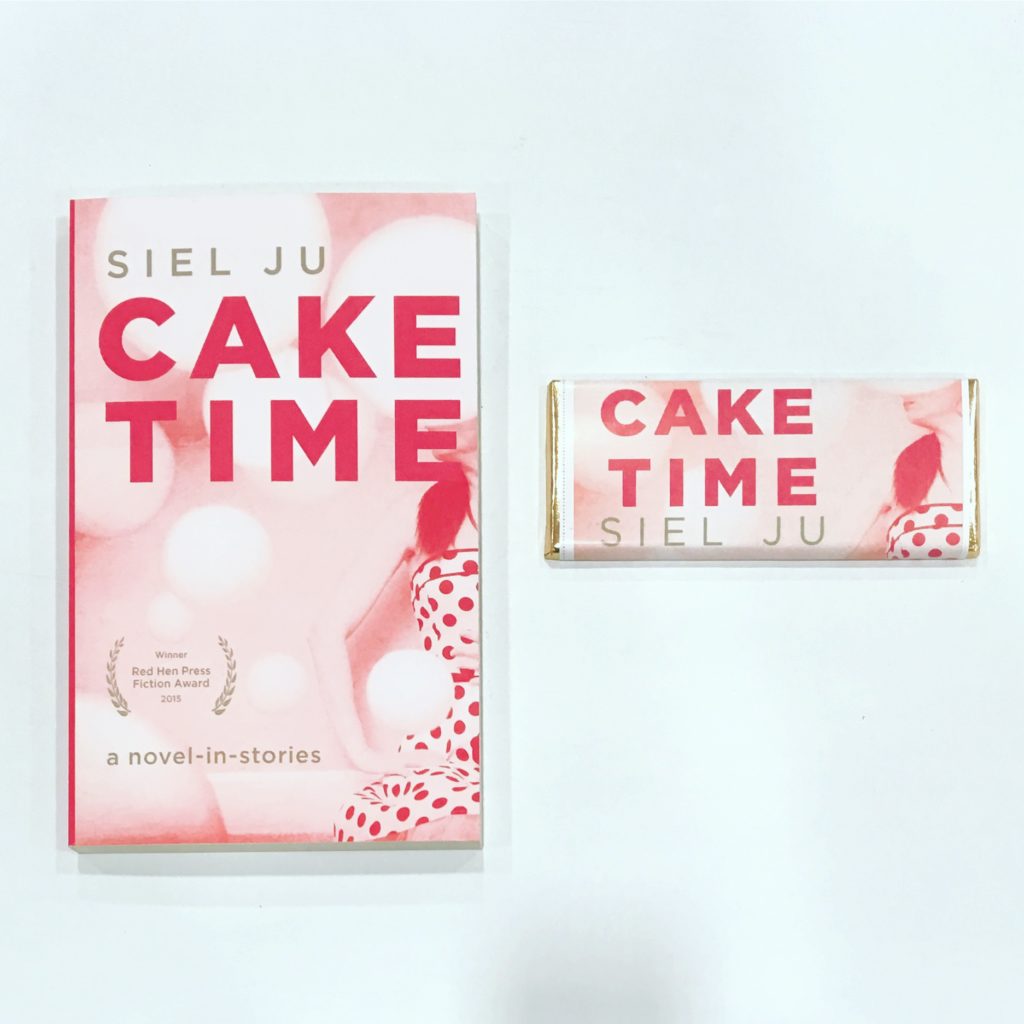 First, up, the latest Roar Shack reading (more about the series here) happens Sunday, and I'll be reading with Martina Blumenthal, Lisa Cheby, Brad Griffith, Patrick O'Neil, and Jane Starr:
Roar Shack presents "Shine On" Sunday
Sunday, August 13, 2017, 4 pm – 5:30 pm
826LA, 1714 W. Sunset Blvd., Los Angeles
Then just a few days later I'll give my first library reading:
Author's Club: Siel Ju
(Facebook event page)
Wednesday, August 16, 2017, 6 pm
Westwood Branch Library, 1246 Glendon Ave., Los Angeles
I realize 6 pm on a Wednesday is an odd time — but you know, there's a bar down the street from me that always seems to be packed then, so my guess is many of you can get out of work on time and make it! We can all go out for happy hour later —
In other cakey news:
— Juked interviewed me about Cake Time, and I said things like this: "I think cake brings up a lot of emotions, some pleasurable and cheerful, some disturbing and dirty." Read the whole thing here: An Uncontrollable Sweet Tooth: A Conversation with Siel Ju.
— The Story Prize featured an interview with me about writing, in which I said things like this: "I go through periods where I actually worry my excessive reading is a sign of something, I don't know, bad." You can read more about my bad habits here: Siel Ju and the Suitable State of Mind.
Also, did you notice my website's been redesigned? Thanks to Kim Woodbridge for her amazing WordPress skills! Leave a comment or drop me a line and let me know what you think of the new look —