First, thank you to everyone who came to Skylight Books in Los Angeles last night to celebrate the launch of Cake Time! And thank you to the amazing people at Skylight Books!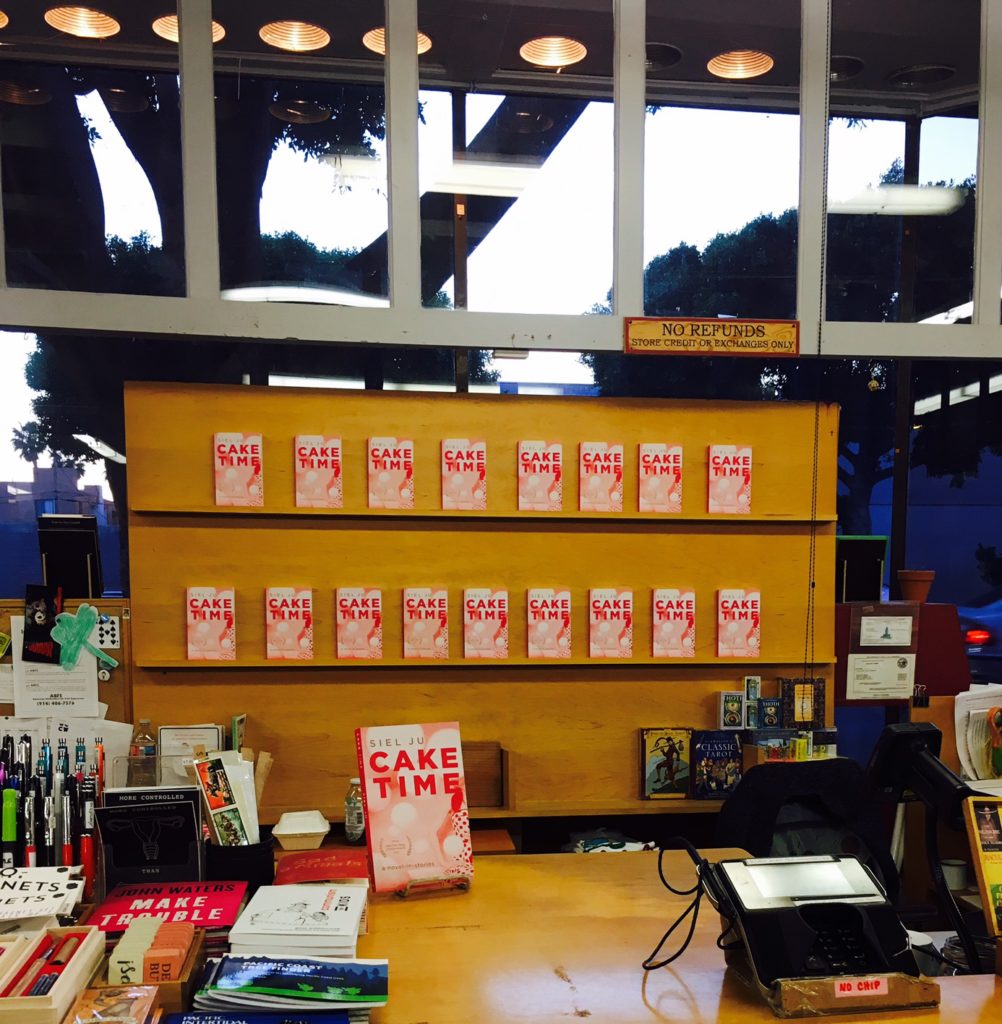 Your being there meant so much to me —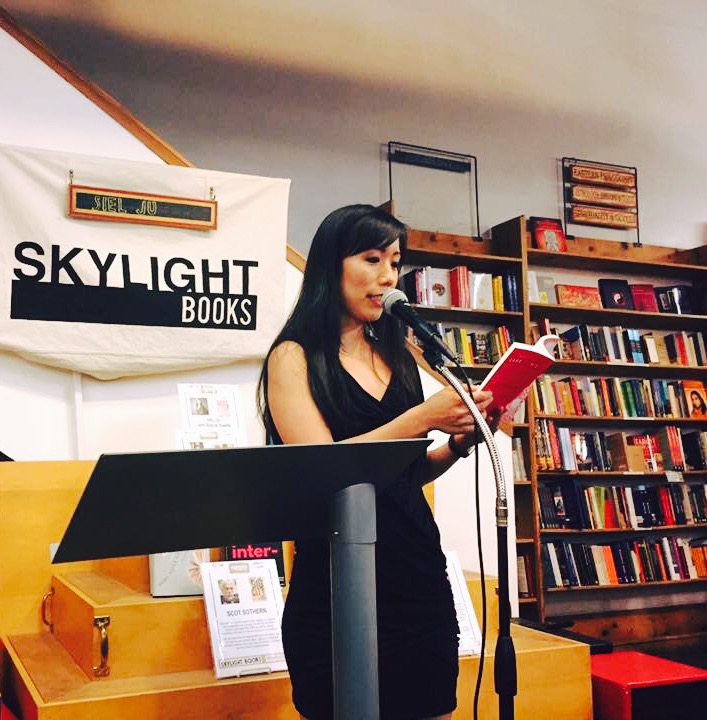 And a special thanks to the amazing writers who read with me: Janice Lee, Victoria Patterson, and Jim Ruland!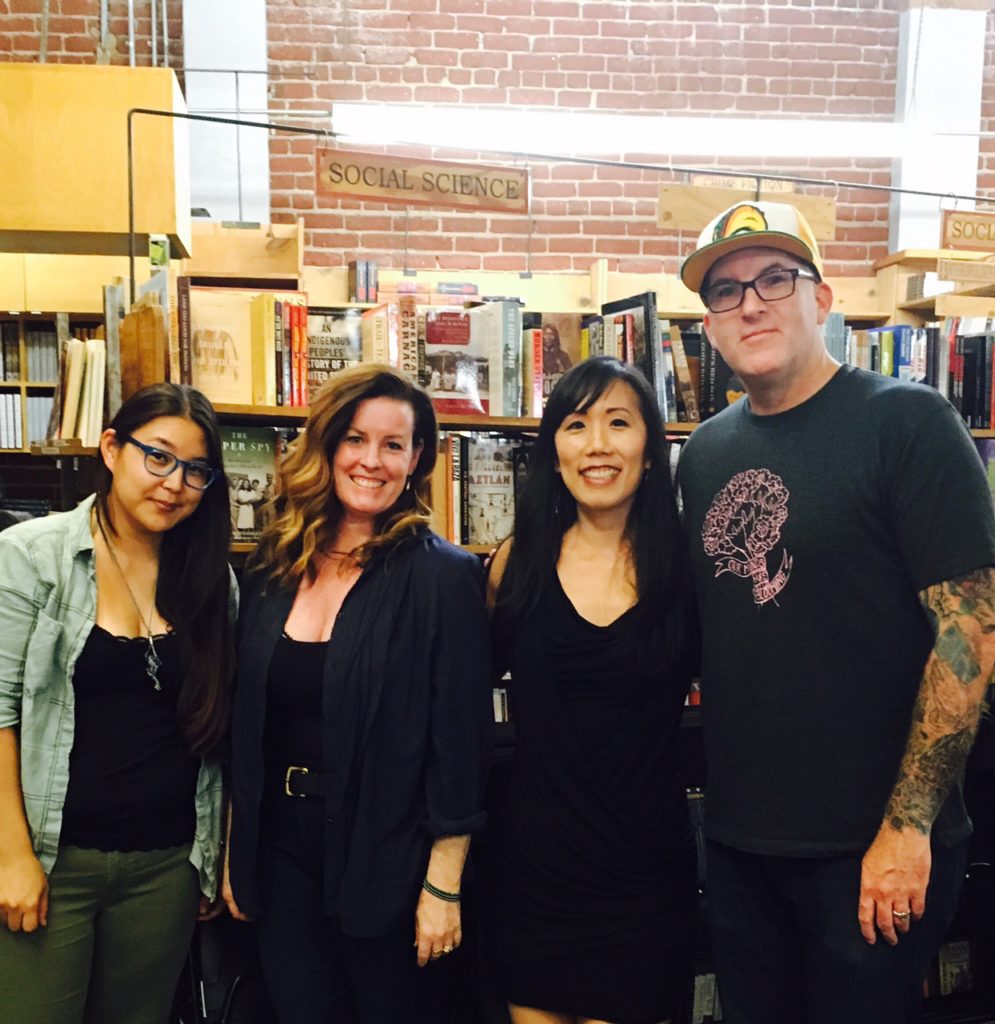 And if you live in the Bay Area, I hope to see you this weekend! I'll be reading twice, first in Oakland —
— then in San Francisco, where I'll be reading with Hari Kunzru, Kate Erickson, Shelley Wong, Eileen Gunn and Ilana C. Myer —
Writers With Drinks
(Facebook event page)
Saturday, April 8, 2017 at 7:30 pm – 9:30 pm
Make-Out Room, 3225 22nd St, San Francisco
Thank you to Charlie Jane Anders for organizing this series. See you soon NoCalians!
Next week I'll be at Powell's in Portland and Hugo House in Seattle. I hope to see you there Pacific Northwesterners!