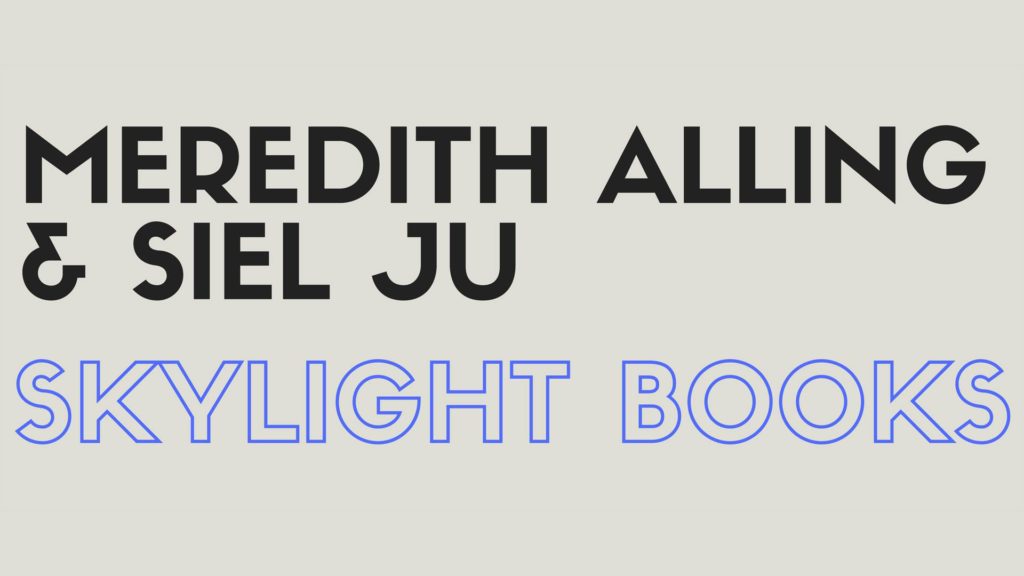 I've always wanted to do a live interview with a writer I admire — and this month, I'm finally getting that chance! Meredith Alling's debut book of short stories, Sing the Song (Future Tense), comes out in a couple weeks — and in celebration, Meredith and I will chat it up at Skylight Books!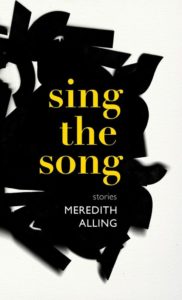 Meredith Alling & Siel Ju: Reading & Conversation
When: Tuesday, November 15, 2016, 7:30 pm – 8:30 pm
Where: Skylight Books, 1818 N Vermont Ave, Los Angeles
Meredith will first read from Sing the Song. The stories in this collection are strange and quirky and eclectic and funny. In one, a slightly-lost woman starts copying the fashion style of truant kids that hang out near her house. In another, a girl waits at the front of the line for a sample sale to start — only to pass out from anxiety. In between are short surreal flash pieces — about precocious babies, sagacious hams, and other bizarre things. You can read one of my favorites, "Insubordination," at Spork Press.
Preorder the book — or come to the event and buy one there! An official launch party happens that Saturday, Nov. 19, at Verdugo Bar. Hope to see you at one or both events —