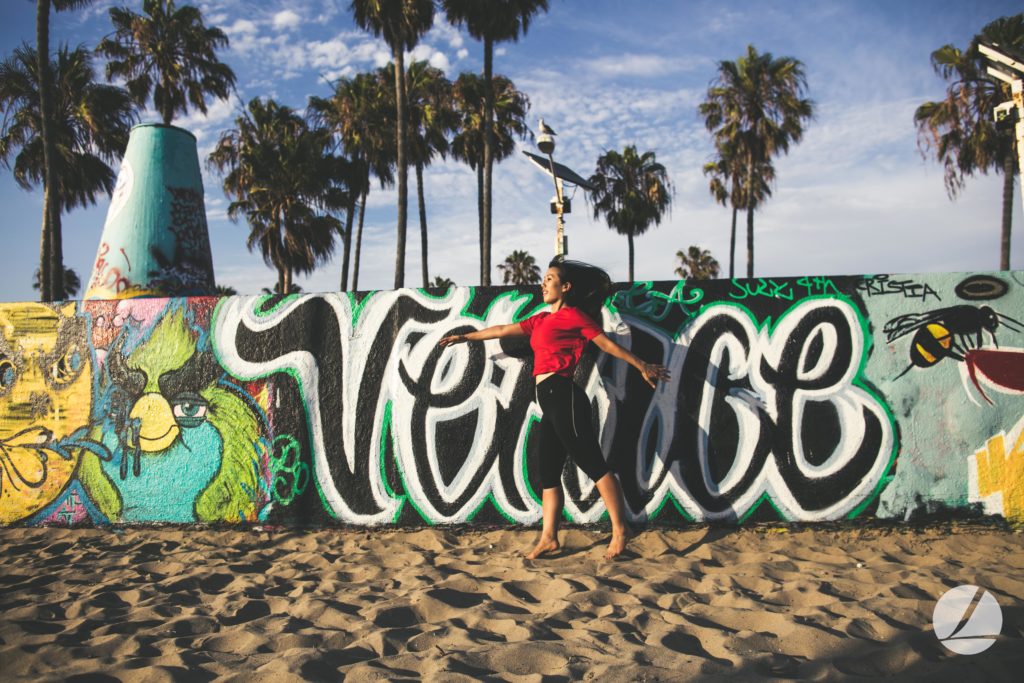 I love hearing from readers — Email me directly at emailsiel@gmail.com.
If you'd like to stay in touch, please subscribe to my monthly newsletter below. Each month, I give away one of my favorite books to a lucky subscriber! Enter to win by typing in your email below, then find out which book I'm gifting this month.
You can also find me on Facebook, Twitter, and Instagram.
*
Sponsorships and partnerships: To inquire about sending books for review or giveaway, advertising, and other business collaborations, please get in touch with me at emailsiel@gmail.com.
Literary representation: I am represented by Peter Steinberg of Foundry Literary + Media.
Media inquiries for Cake Time: Please contact Red Hen Press at 626.356.4760 or publicity@redhen.org.
___
Photo by Jesse DeYoung