Brief reviews of books by contemporary authors I read this month — along with photos of what I ate while reading. The list is ordered by the level of my enjoyment:
All at Sea: A Memoir by Decca Aikenhead (Nan A. Talese / Knopf, 2016)
"I am afraid that by writing this story, I will make it untrue."
*
This memoir is a classic tale of boy meets girl, except the boy is a high functioning crack addicted drug dealer and the girl, Decca, is a rather posh journalist for the Guardian. Somehow the two make it work, leaving their spouses and starting a new life together and having two kids — until the guy suddenly drowns while rescuing one of their sons! In many ways, the first part of the memoir that details how Decca and her guy get together and adapt to each other was what I found most incredible and fascinating. The bulk of the book, however, has to do with Decca dealing with the aftermath of the drowning — which was still interesting, but less unexpected. Reading this book encouraged me to be more open to the possibilities new people bring into my life — though I think I'll still draw the line somewhat before hooking up with a crack addict outlaw. A compelling read.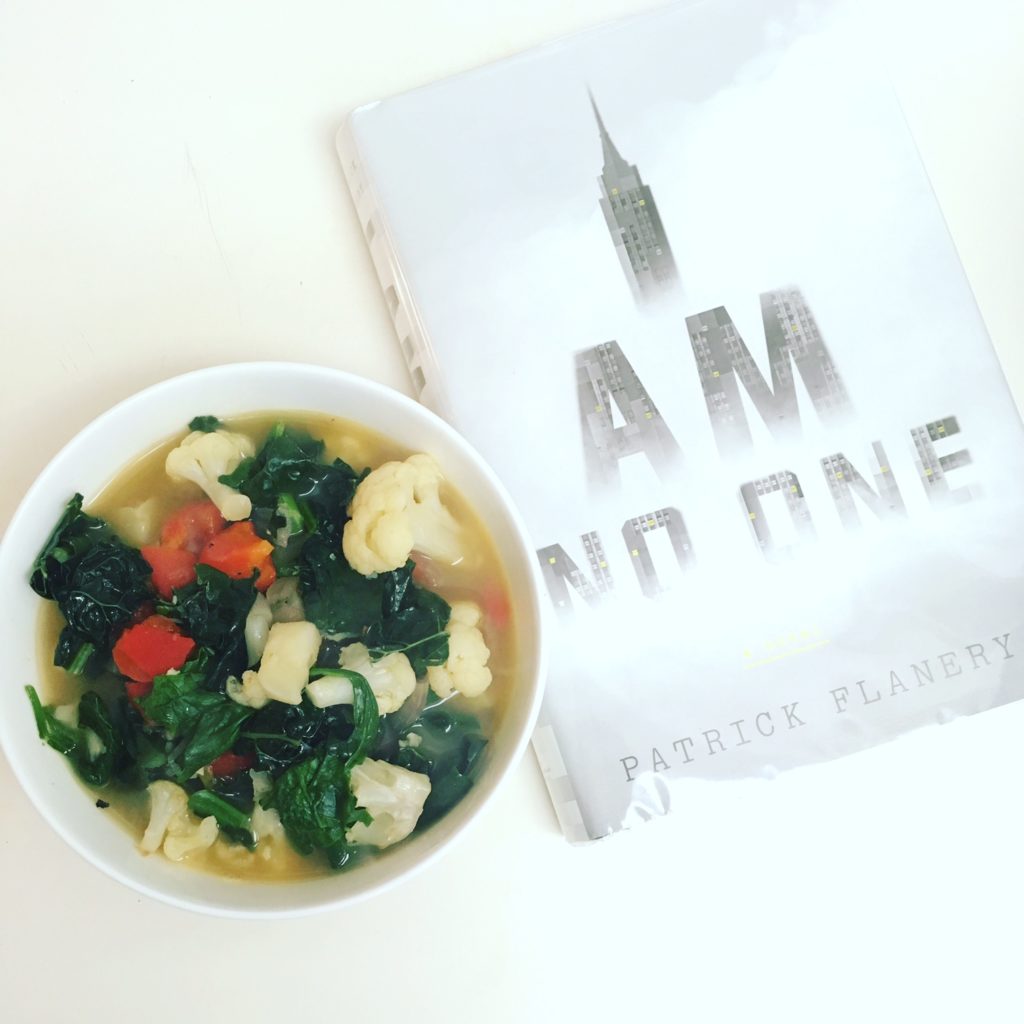 I Am No One by Patrick Flanery (Tim Duggan / Crown, 2016)
"I felt both the futility and waste of my hours but also the horror of being watched …."
*
Patrick Flanery's novel stars a lonely professor in NYC living a quiet life — who suddenly starts getting little clues that his life is under surveillance. This gets him doubting his own memory and sanity — while also combing through his past in Britain where he might have done some things to set off current troubles. Though the ending was a little disappointing, I found this novel to be an unexpected page turner that grapples with timely issues about government surveillance, private citizenship, and the squishy spaces between them.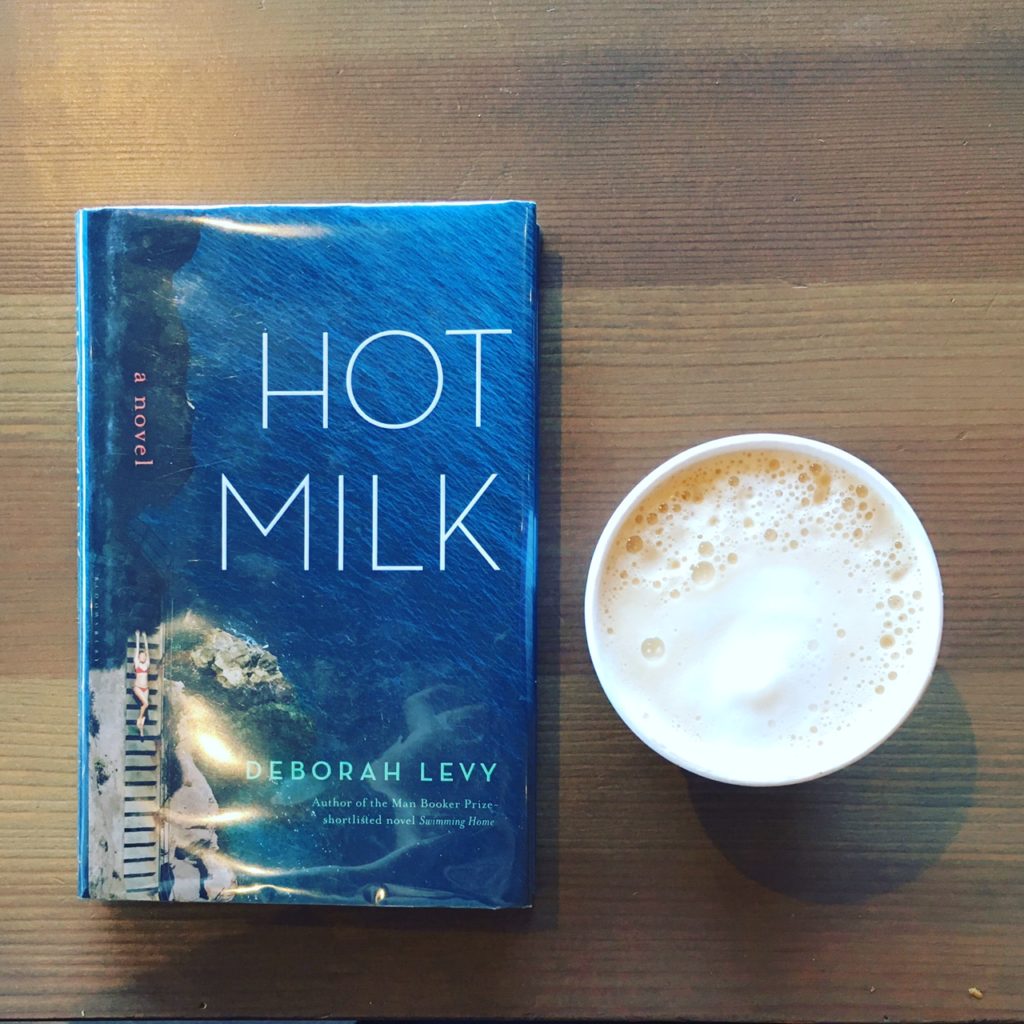 Hot Milk by Deborah Levy (Bloomsbury, 2016)
"I wanted my whole life so far to slip away with the rolling waves, to begin a different kind of life."
*
Hot Milk tells the story of Sofia, a young woman who goes with her hypochondriac mom to see a specialist in Spain. While there Sofia starts slowly taking more agency in her own life, getting bolder. She steals a fish and makes dinner for a guy she wants to seduce, she frees a neighbor's abused dog, she starts a relationship with an intriguing woman. It's a story of quiet daring and self reinvention — a great read near the start of a new year.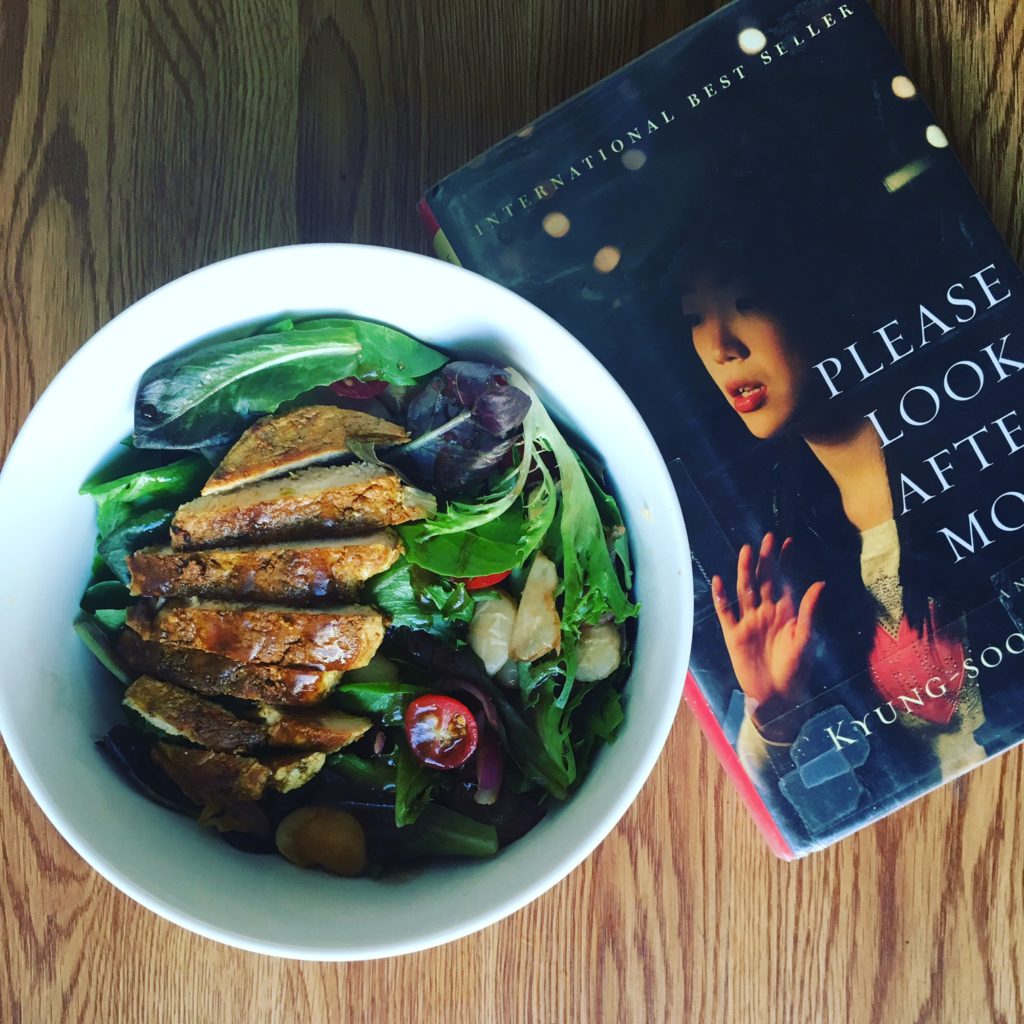 Please Look After Mom by Kyung-Sook Shin (in the US, Vintage, 2011)
"A house takes on the characteristics of its occupant, and, depending on who lives in it, it can become a very good house or a very strange house."
Please Look After Mom begins when the aging mom of a family gets lost in a subway station — and the family members start a frantic search to find her while remembering all the ways the mom sacrificed to care for them yet was largely taken for granted and ignored herself. The book is a page turner even though its structure depends on quiet reminiscences. The memories are at once universal — all the ways we take the people in our lives for granted until they're gone — and culture and time specific — the history of war and poverty in Korea alongside the gender expectation that women, especially mothers, be subservient, care taking, self-sacrificing. Overall I enjoyed and learned a lot from this book, even as I found myself getting anxious about the ways the novel in some ways glorifies female sacrifice and suffering.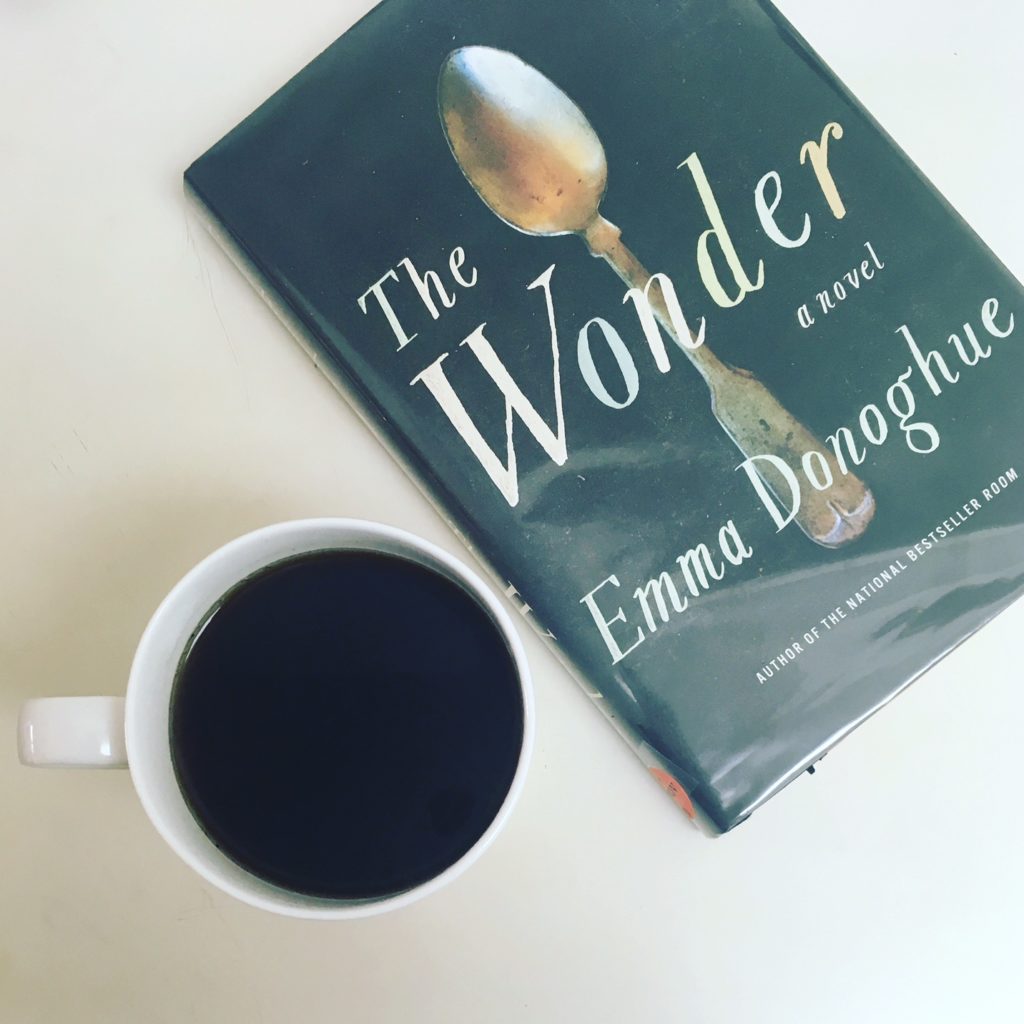 The Wonder by Emma Donoghue (Little, Brown, 2016)
"A nice girl. But a cheat of the deepest dye."
*
The Wonder tells the story of a "fasting girl" in a small Irish village — a girl so spiritually enlightened she claims not to need food. The novel's told from the perspective of the nurse who comes to observe the girl to see if she's cheating. In a way, the book weaves a long-ago sociocultural phenomenon with contemporary knowledge of eating disorders, weaving together everything from the history of the potato famine to the effects of hushed-up sexual abuse to the religious glorification of self-sacrifice and martyrdom, especially for women. A fascinating read.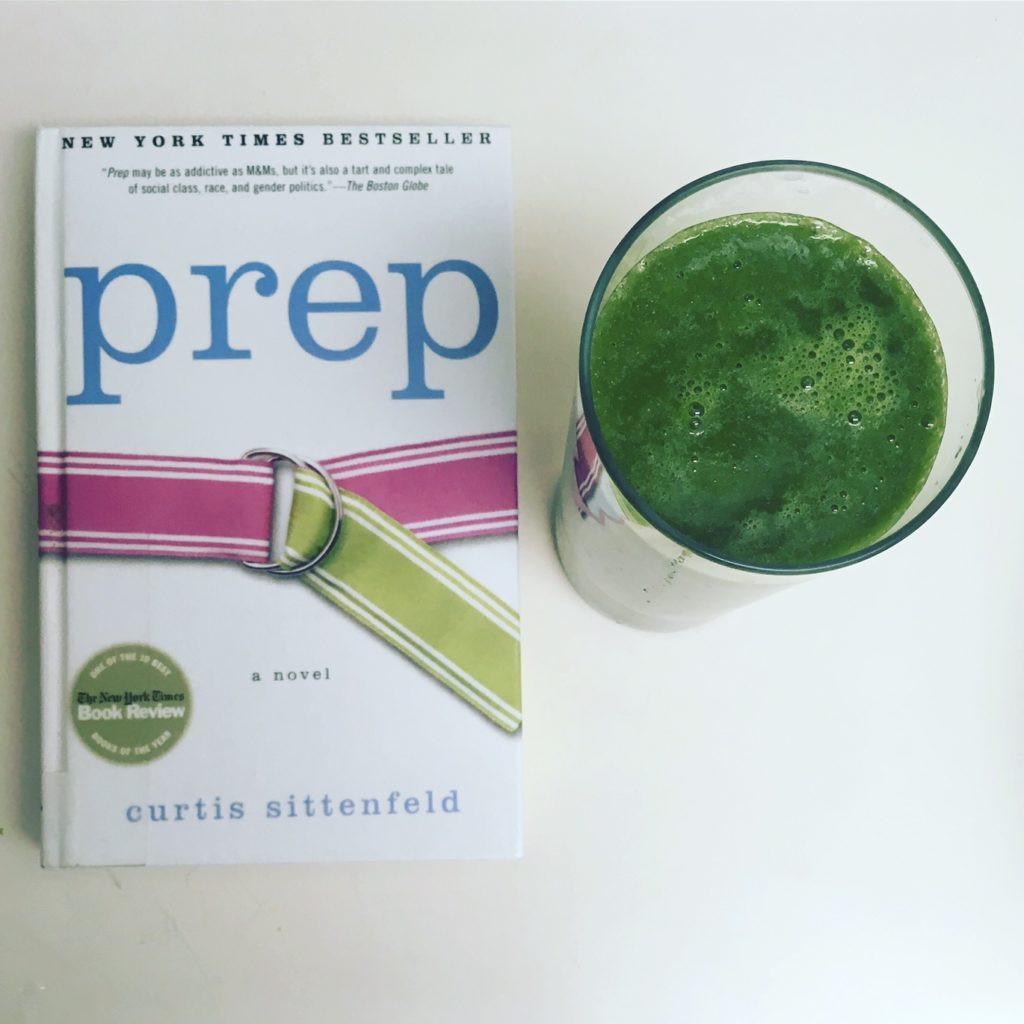 Prep by Curtis Sittenfeld (Random House, 2005)
"I have always found the times when another person recognizes you to be strangely sad; I suspect the pathos of these moments is their rareness, the way they contrast with most daily encounters. That reminder that it can be different, that you need not go through life unknown but that you probably still will — that is the part that's almost unbearable."
*
Prep tells the story of a lower middle class girl from the Midwest who goes to an elite east coast boarding school on scholarship. I picked this up as a comparative read for another high school novel I'm reviewing — and though the book ran a bit long, I really enjoyed many moments — the strangely rigid social codes of high school life, the adolescent uncertainty and confusion. Read it to remind yourself how glad you are to be done with all that high school awkwardness.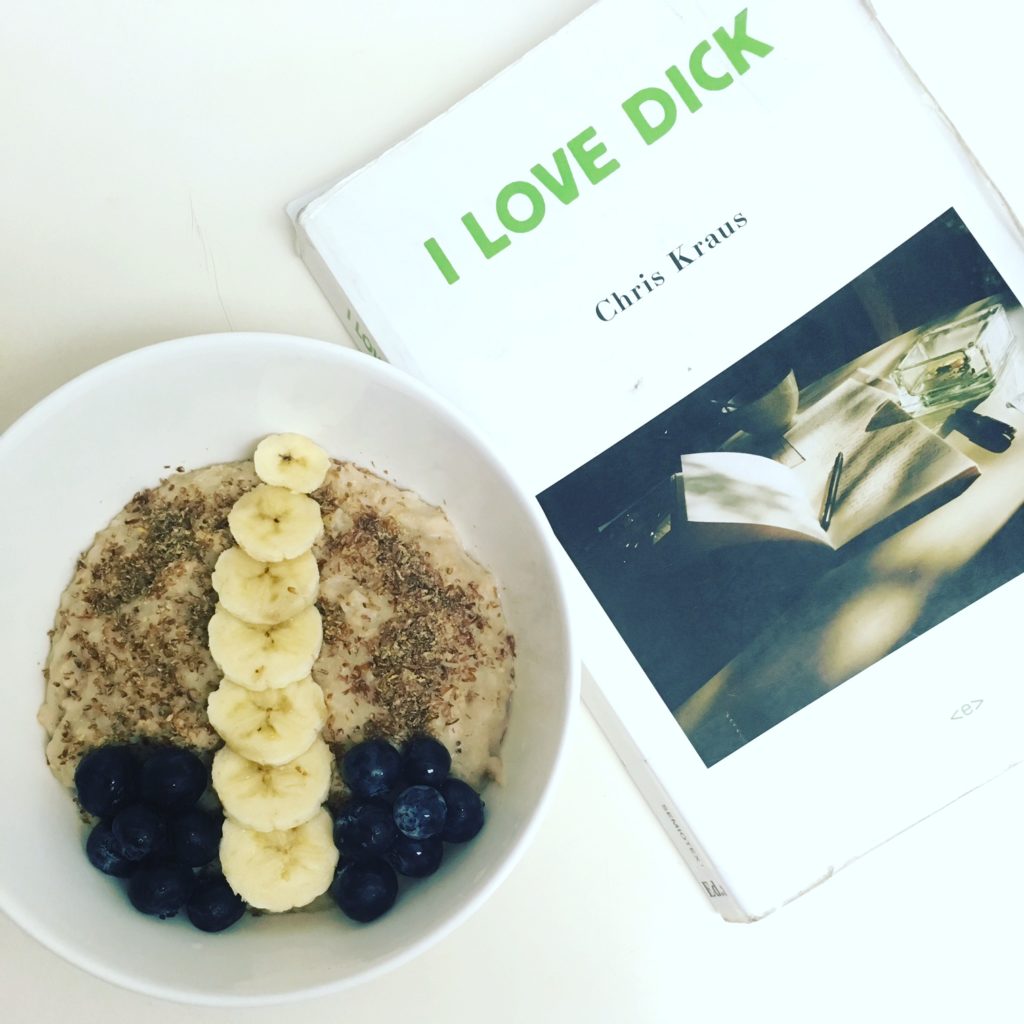 I Love Dick by Chris Kraus (Semiotext(e), 1997)
"When you're living so intensely in your head there isn't any difference between what you imagine and what actually takes place. Therefore, you're both omnipotent and powerless."
*
Chris Kraus, a married filmmaker, develops an obsessive crush on Dick — so of course, Chris and her husband start writing letters addressed to Dick about said crush — and about everything else. The obsessive letters are at turns an experimental artwork, parts of an epistolary novel, diary entries, and actual love letters. Dick's reaction in many ways is predictable and understandable — but the novel's a fascinating look at an artistic mind. It'll introduce you to a lot of books and films and artists to develop your own obsessions about.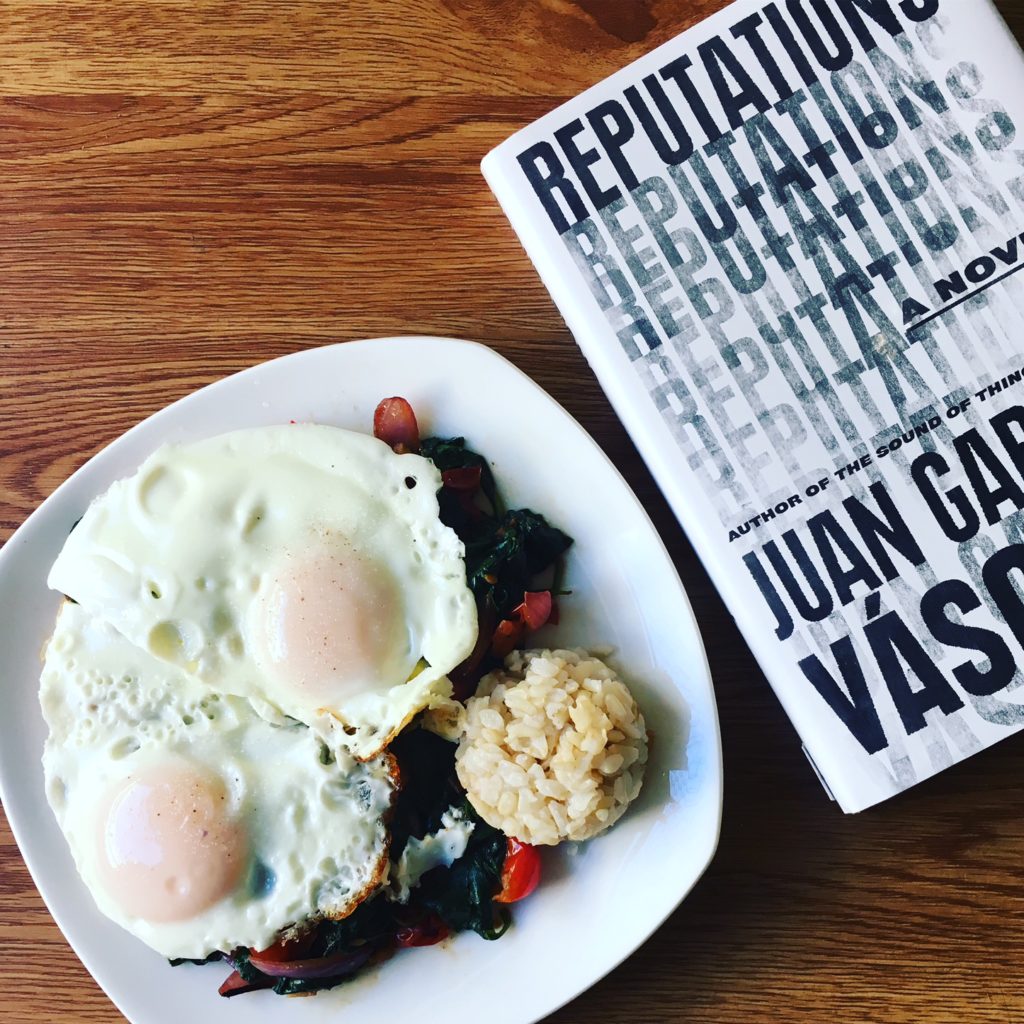 Reputations by Juan Gabriel Vasquez (Riverhead, 2016)
"Life turns us into caricatures of ourselves."
*
Reputations stars a political cartoonist at the pinnacle of his career — who starts questioning his life choices, his professional decisions that may have wrecked people's lives as well as his own personal relationships. In one long-ago cartoon, he'd implied a politician was a pedophile — leading to the politician's suicide. Decades later, the cartoonist is confronted with uncertainty about the truth of his accusation — which makes him question his motivations, his integrity, and the meaning of a life of work. Overall, a thought-provoking book.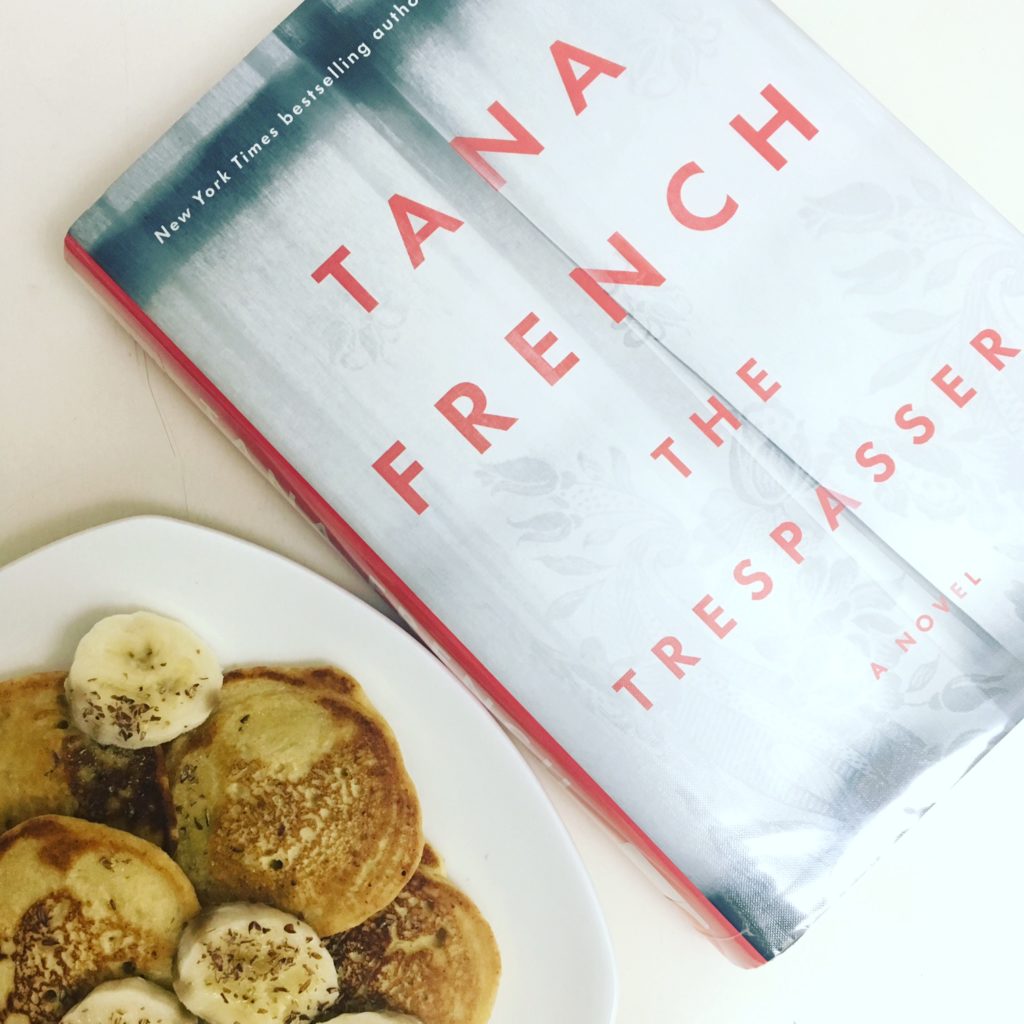 The Tresspasser by Tana French (Viking, 2016)
"Time after time it's left me gobsmacked, how people will tell you things they should keep locked inside for life; how ferociously they need the story to be out in the air, in the world, to exist somewhere outside their own heads."
*
A tough, rely-on-no-one-but-yourself female detective in Ireland tries to figure out who killed a beautiful young woman in her home. I liked the finely-drawn personality of the female detective protagonist — her fragile sense of loneliness juxtaposed with her bristly, stay away exterior. That said, it seems the detective novel just isn't my genre, even if well-written. I found the novel quite long….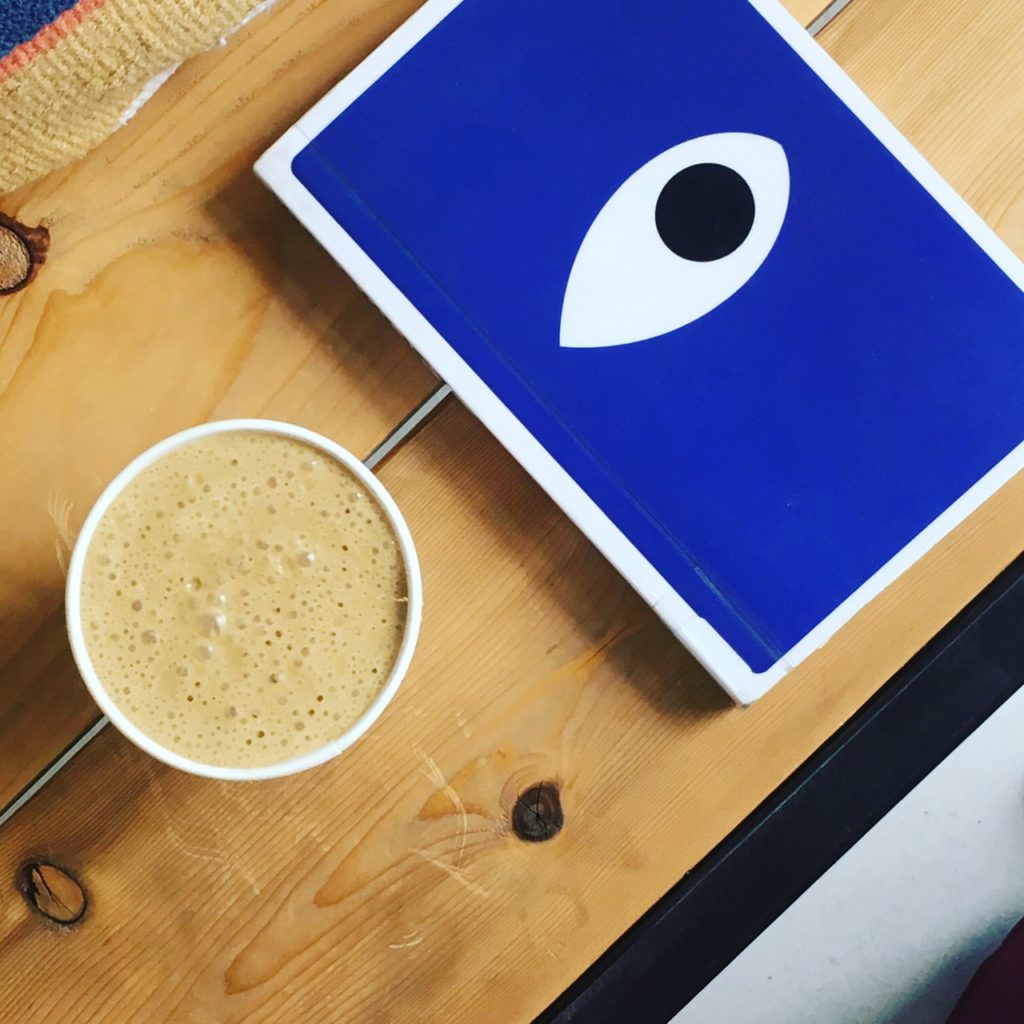 Watchlist: 32 Stories by Persons of Interest by Bryan Hurt (Editor) (Catapult, 2016)
"What is a god if not alone?"
*
Watchlist is an interesting anthology of stories about surveillance — some by well known writers like T.C. Boyle and Aimee Bender, others from newer writers, others from international authors…. There are dystopias, strange machines, and parallel worlds — and a strong USC connection among the contributors, where the editor Bryan Hurt and I both went to grad school. The quote comes from Hurt's own story, "Moonless," about a guy who creates a mini universe and thereby becomes a god of sorts. It's the perfect book if, like me, you've already watched all 3 seasons of Black Mirror and need more scary stories about the future of tech.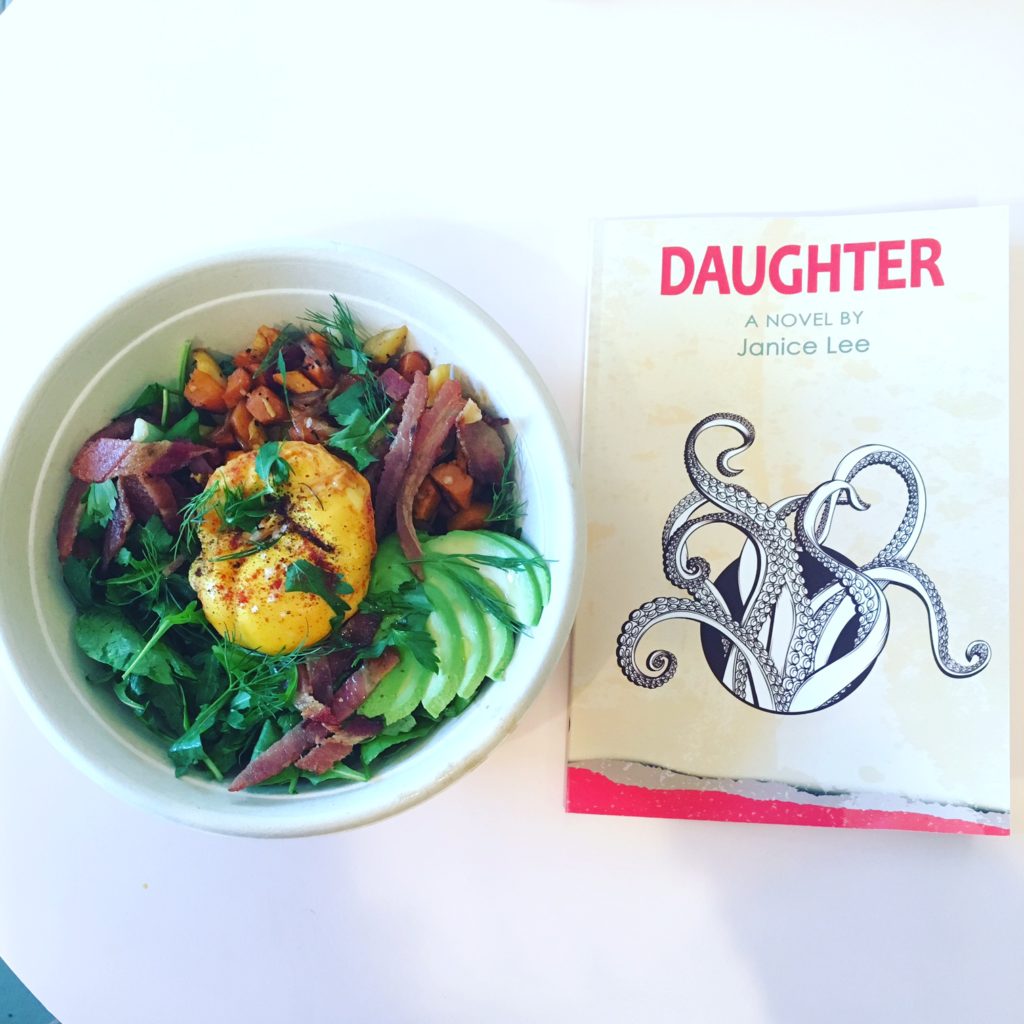 Daughter by Janice Lee (Jaded Ibis, 2012)
"Who is to say I'm not God and I just don't remember it?"
*
Janice Lee's slim novel is a very poetic work — full of disruptions, non sequiturs, and fractured dialogue. There's a vague semblance of a plot involving the daughter, her mother, and an octopus found in the desert. With shoutouts to everyone from Nietzsche to Sesame Street, Janice Lee's experimental novel is an energetic and enigmatic read.
___
Get more and more timely book reviews from me on Instagram.