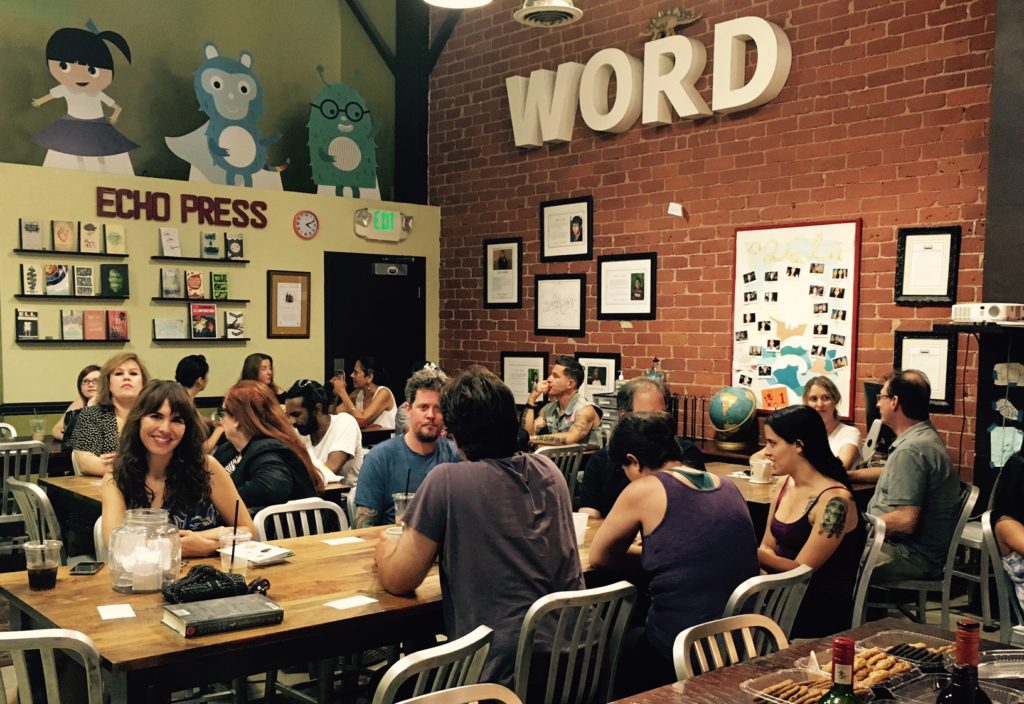 Clear your calendar and come hang out with me at two readings this weekend!
First up: Southern California Poetry Festival happens all weekend at the Aquarium of the Pacific in Long Beach. My reading with Red Hen Press happens tomorrow, Saturday, Sep. 10, at 2 pm. Would love to see you there! (More about the festival)
Secondly: The monthly reading series Roar Shack returns on Sunday, Sep. 11 at 4 pm. I'll be reading fiction here — along with Natasha Deon, Seth Fischer, Rich Ferguson, and Toni Ann Johnson. (More about Roar Shack)
Both events are free and open to the public. Come say hello!