Along with like half the people I follow on Instagram, I recently read Yaa Gyasi's Homegoing and enjoyed the expansive sweep and ambition of the novel. Then I logged onto Facebook — to find out Yaa is coming to town!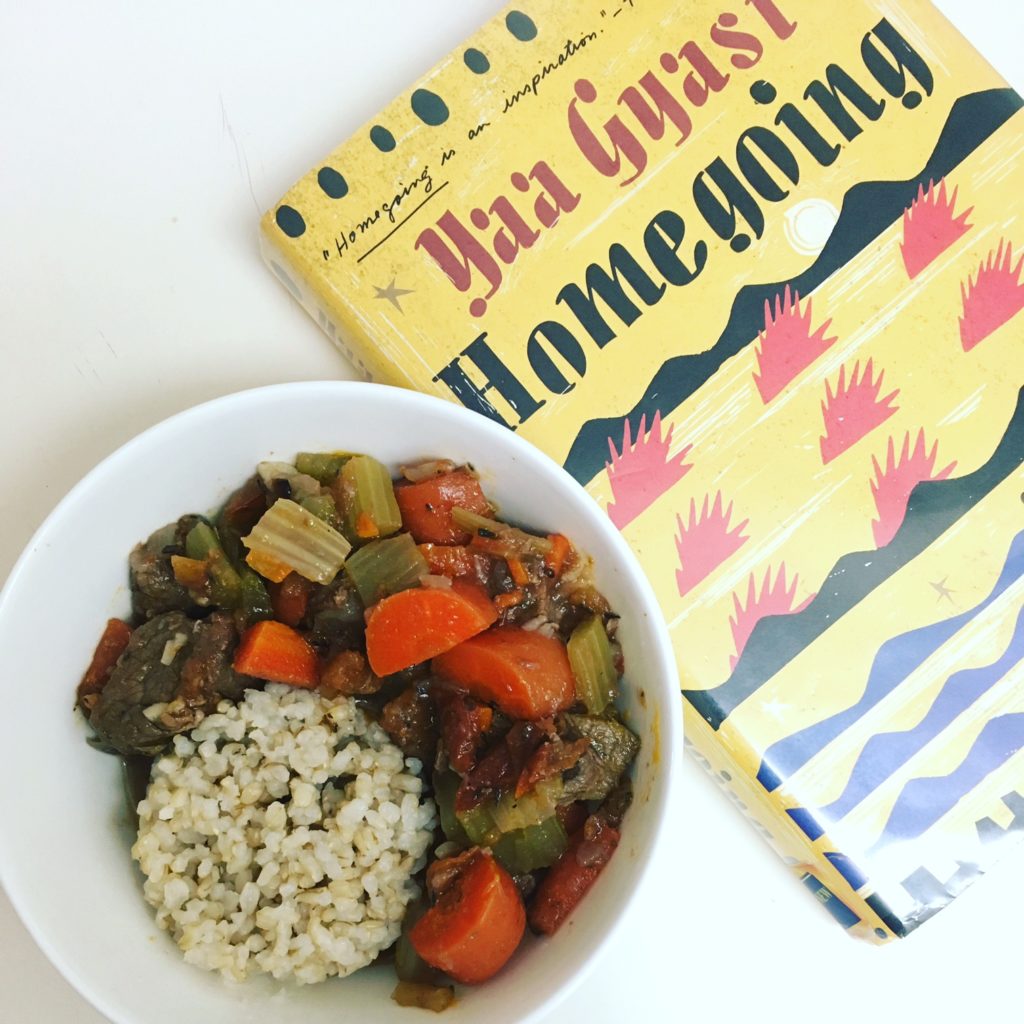 Yaa is one of the headliners of the Pasadena Festival of Women Authors, happening April 8 at the Pasadena Hilton Hotel. Joining her will be Cynthia D'Aprix Sweeney, author of The Nest, an entertaining book I carried around last year — with nails painted to match.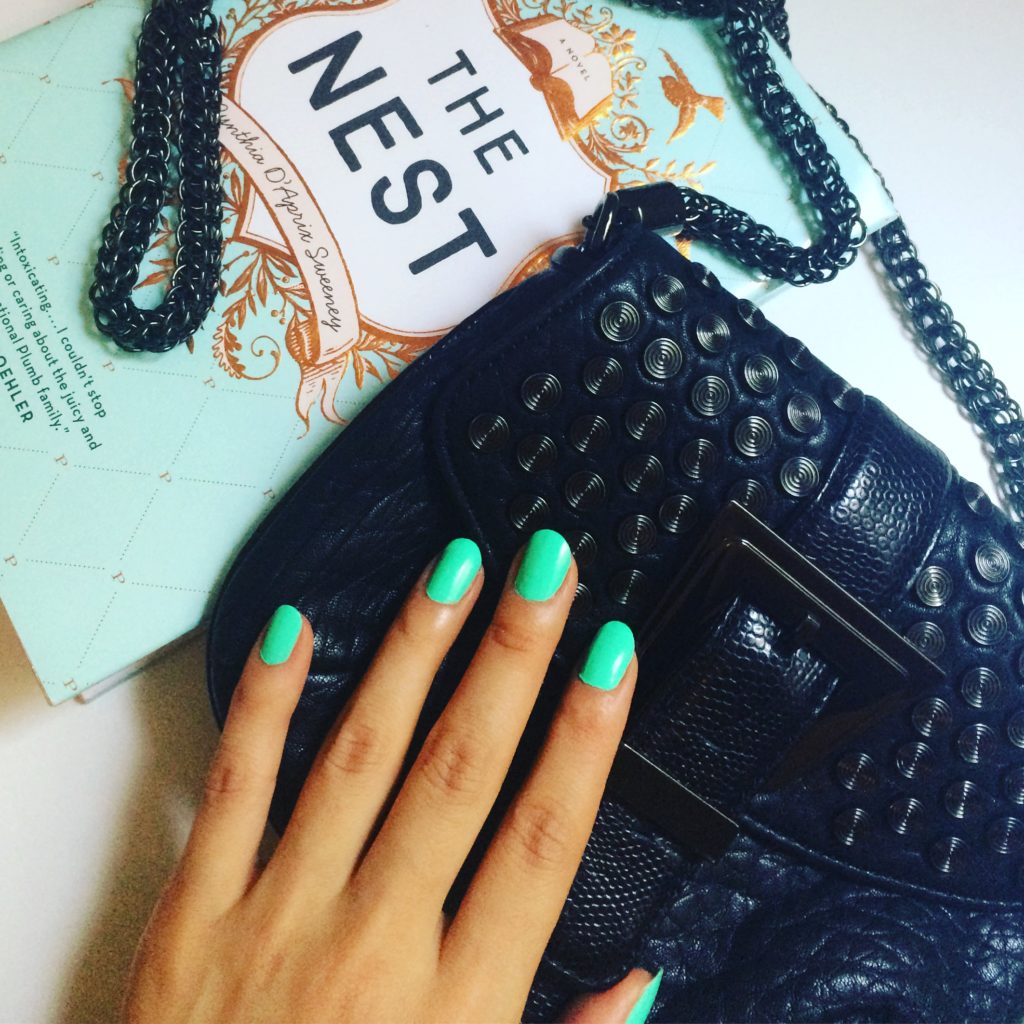 Which is to say — The festival sounds like a pretty exciting event. Other keynoters are Amy Stewart (Lady Cop Makes Trouble) and Vendela Vida (The Diver's Clothes Lie Empty). Then three more women authors will give concurrent breakout sessions: Rufi Thorpe (Dear Fang, With Love), Elizabeth McKenzie (The Portable Veblen), and Jung Yun (Shelter). There will be morning coffee and pastries as well as a midday lunch, plus book sales and signings throughout.
I'd never heard of this festival before, but apparently it was started back in 2009 by a couple Pasadena residents. Last year, it featured Pasadena's own Victoria Patterson among its six authors. This year, with seven women, the event's bigger than ever.
And it seems to be popular too. The event, capped at 540 attendees, is sold out! The waitlist is open though, along with a note that many waitlisters in the past have been able to attend.
I would join the list to see Yaa, except I'll be out of town on book tour. Are you going to be there? Let me know what Yaa's like in person! Tickets cost $95 each.
Pasadena Festival of Women Authors. Sat., April 8, 8 am – 2:30 pm. Pasadena Hilton Hotel, 168 S. Los Robles Ave., Pasadena, CA. $95.