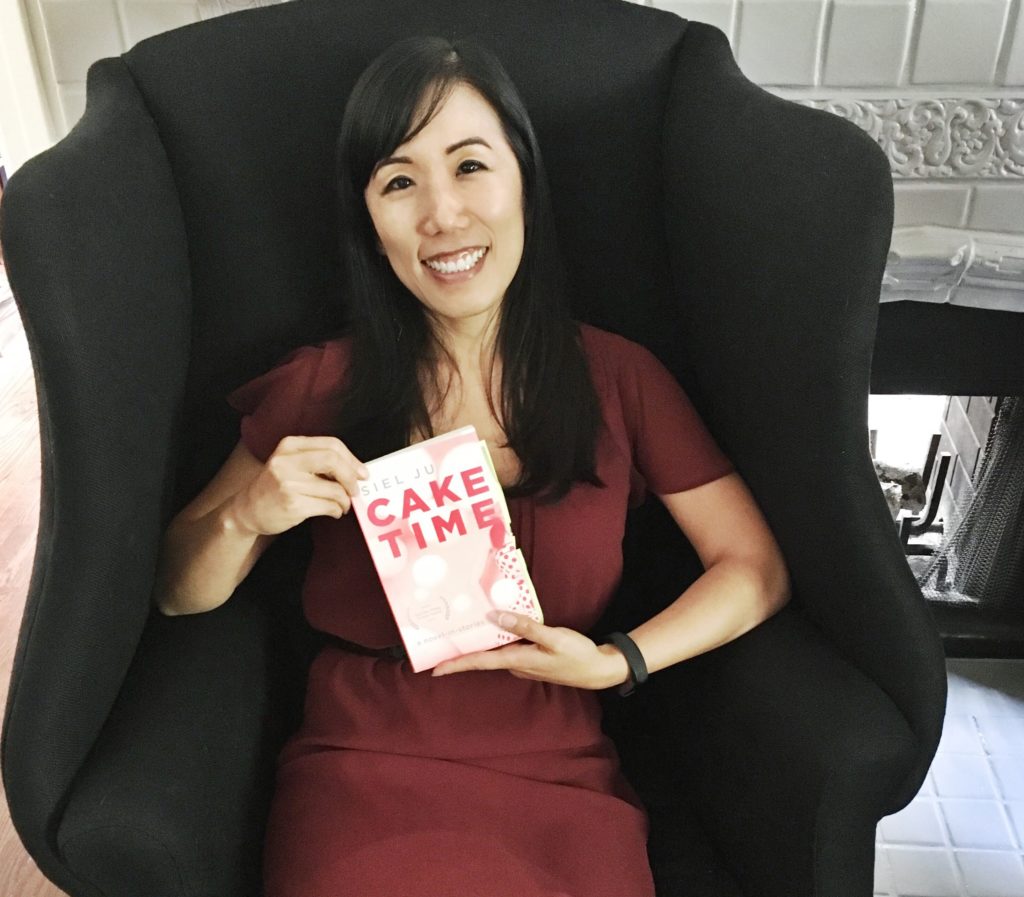 I've never been to Mexico, but that's about to change. Next week, I'm heading south to San Miguel de Allende for the San Miguel Writer's Conference and Literary Festival. The event features literary luminaries like Sandra Cisneros and Rita Dove — plus a workshop by me!
Will you be there? If so, I hope to see you at the workshop I'm teaching:
Writing Creatively in the Second Person
Sunday, Feb. 18, 9 am to 10:30 am
Hotel Real de Minas, San Miguel de Allende, Guanajuato, Mexico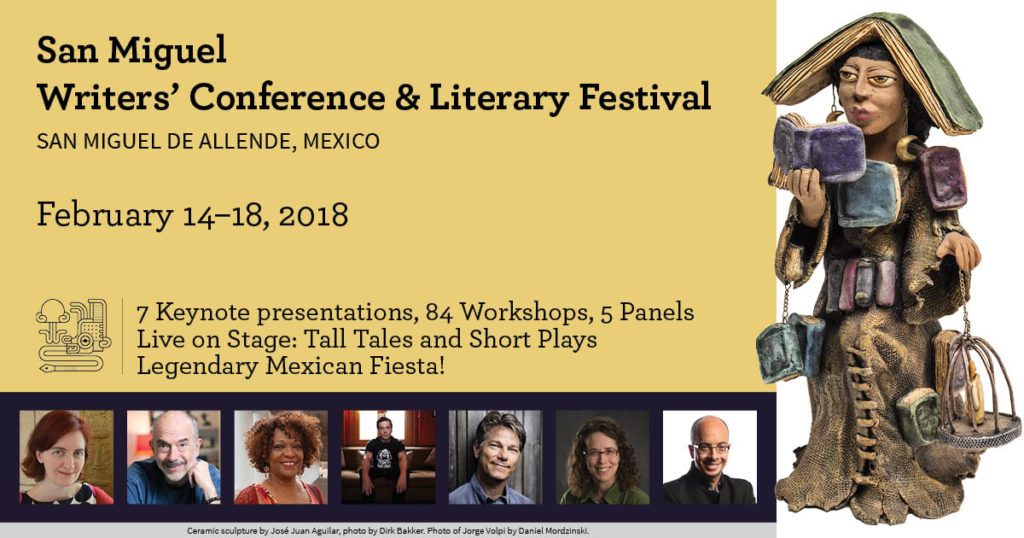 Can't make it that far? Then drive just an hour or so to my FREE reading at the University of La Verne:
Cake Time: A Reading at University of La Verne
Wednesday, Feb. 21, 2018, 5 pm
University of La Verne, 1950 3rd St, La Verne, Calif.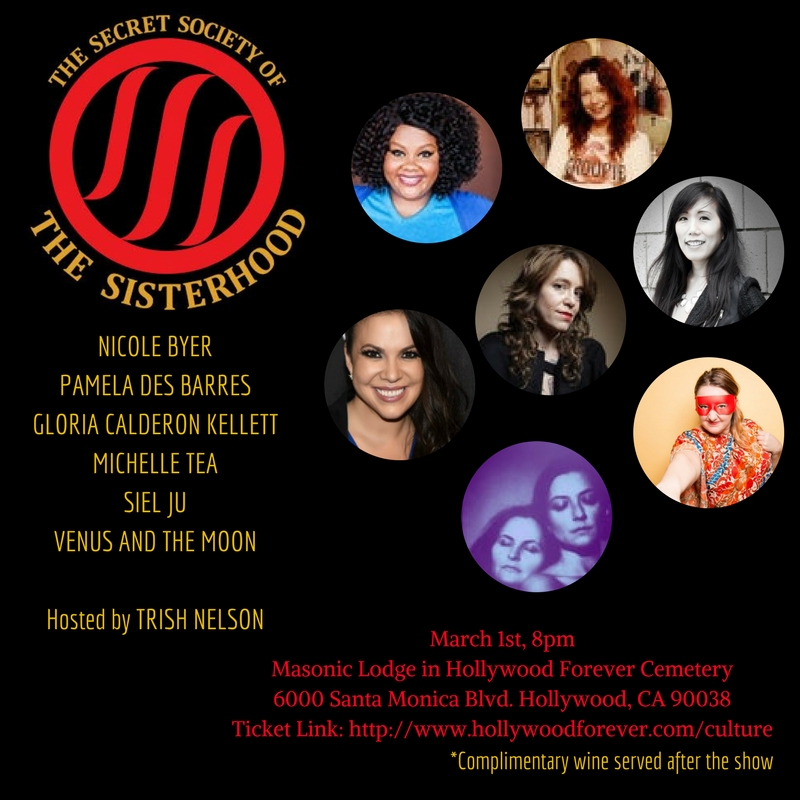 Or just stay in L.A. and wait for me to read a true story next month. I'm really psyched to be part of the March lineup for a new monthly hit storytelling, literary series in Los Angeles called The Secret Society of The Sisterhood!
Come to The Masonic Lodge in Hollywood Forever Cemetery and join this "secret society" for women on the full moon. I'll be one of six women who'll share a personal story. Here's what the Los Angeles Times wrote about the first show.
This month's topic: "I thought I was going to die!" I'll be on stage with Pamela Des Barres, Nicole Byer, Gloria Calderón Kellett, Michelle Tea, Venus and The Moon, and the event producer and host, Trish Nelson.
The Secret Society of The Sisterhood
The Masonic Lodge at Hollywood Forever, 6000 Santa Monica Blvd., Los Angeles
Thu., March 1, 2018, doors 7 pm, show 8 pm
Tickets: $20 in advance, $30 at the door. Proceeds donated to Planned Parenthood.
Hope to see you IRL soon —