Brief reviews of books by contemporary authors I read this month — along with photos of what I ate while reading. The list is ordered by the level of my enjoyment: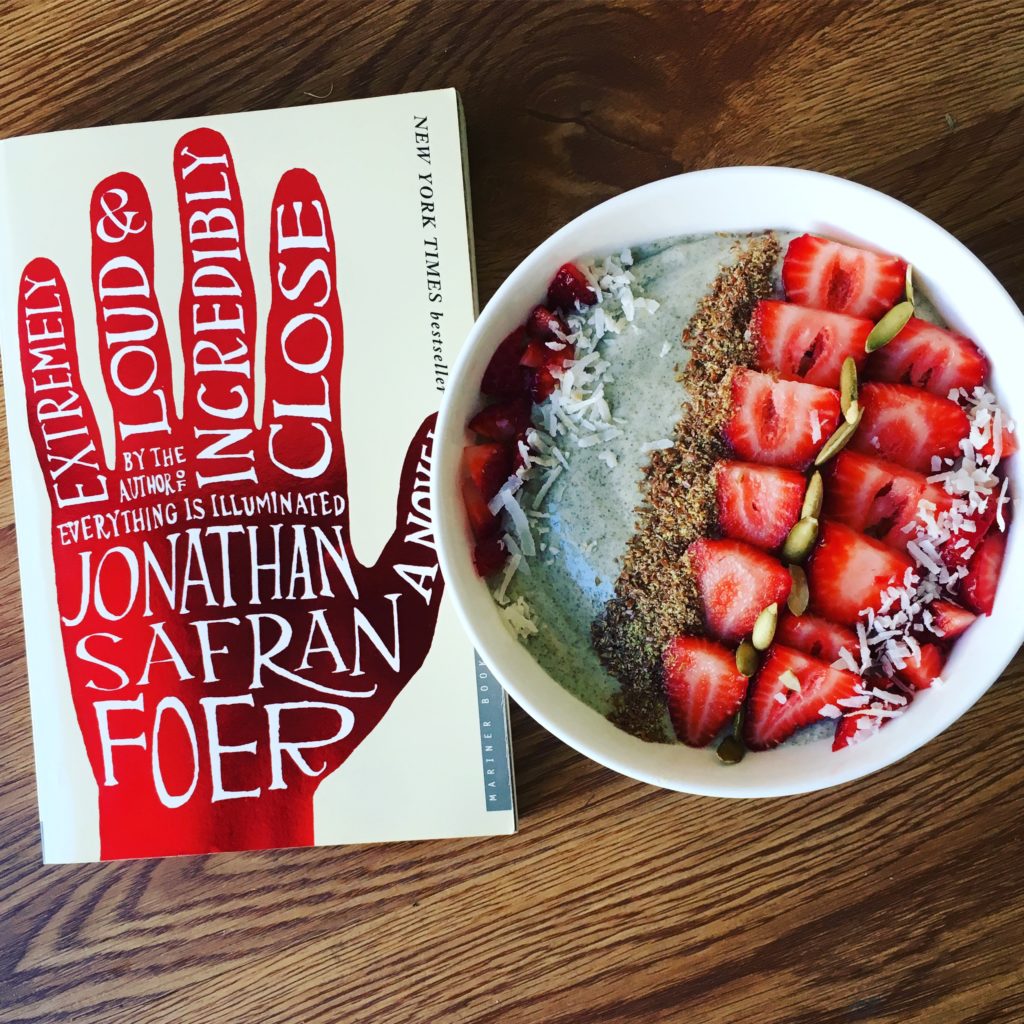 Extremely Loud and Incredibly Close by Jonathan Safran Foer (Houghton Mifflin, 2005)
"So many people enter and leave your life! Hundreds of thousands of people! You have to keep the door open so they can come in! But it also means you have to let them go!"
*
Extremely Loud follows Oskar, a 9-year-old who lost his father on 9/11. The boy wanders around NYC on a mission to find a lock for a mysterious key his father left behind. In the process, he meets a lot if varied people and hears their stories — which gives the novela bit of a Humans of New York feel. I loved the precocious (aspie?) protagonist — The close loving relationships he has with his mom and granny (and had with his father) actually made me jealously long for a childhood like his. One question remains: Should I watch the movie?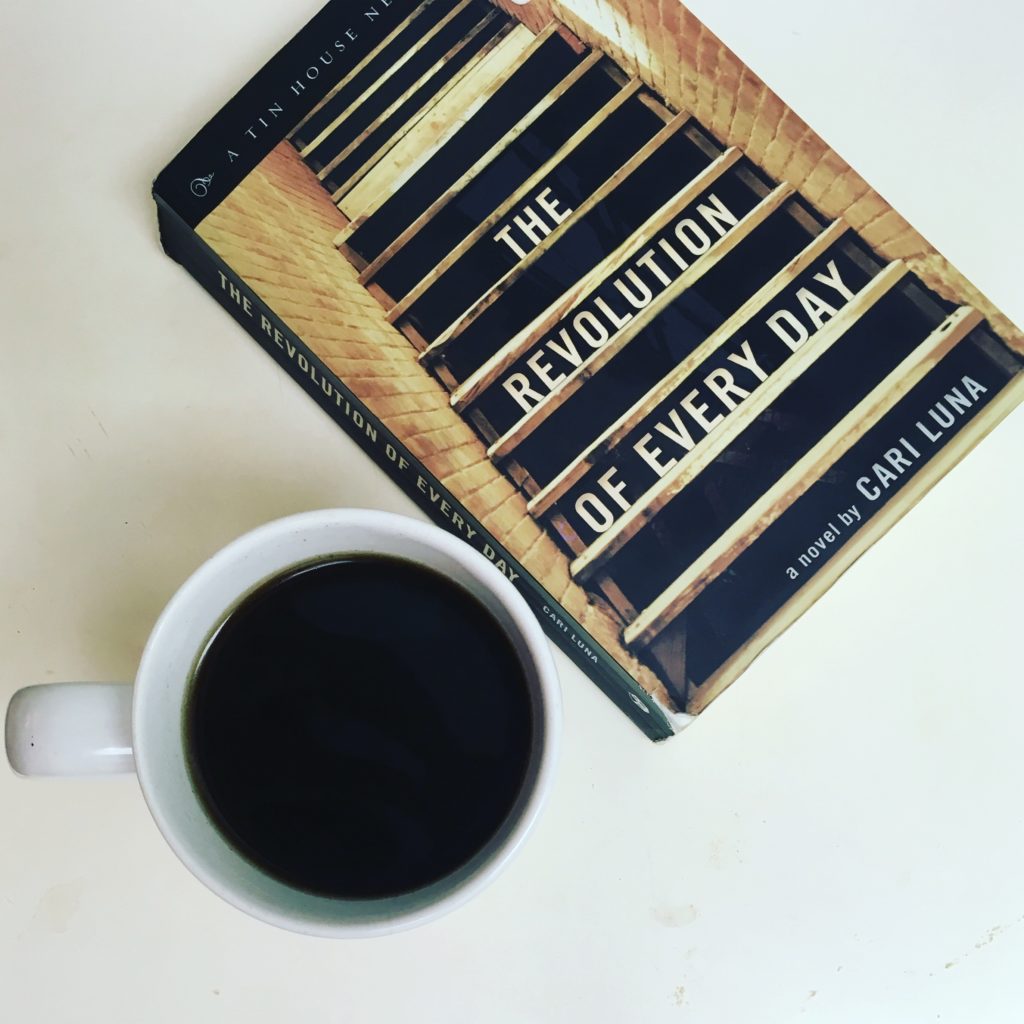 The Revolution of Every Day by Cari Luna (Tin House, 2013)
"People aren't so different. Times haven't changed so much. Young is young. Poor is poor."
*
This novel centers around four squatters living in the lower east side during Giuliani's reign in the 90s — the politically-driven, modern-hippie kind of squatters trying to reclaim the city for the people by rehabbing abandoned apartment buildings and living in them free rent. There's a love triangle — the girl of one couple gets pregnant by the guy of another couple — and there's the struggle against the government that suddenly seeks to evict the squatters. I didn't even know this kind of subculture ever existed so it was fascinating to read about.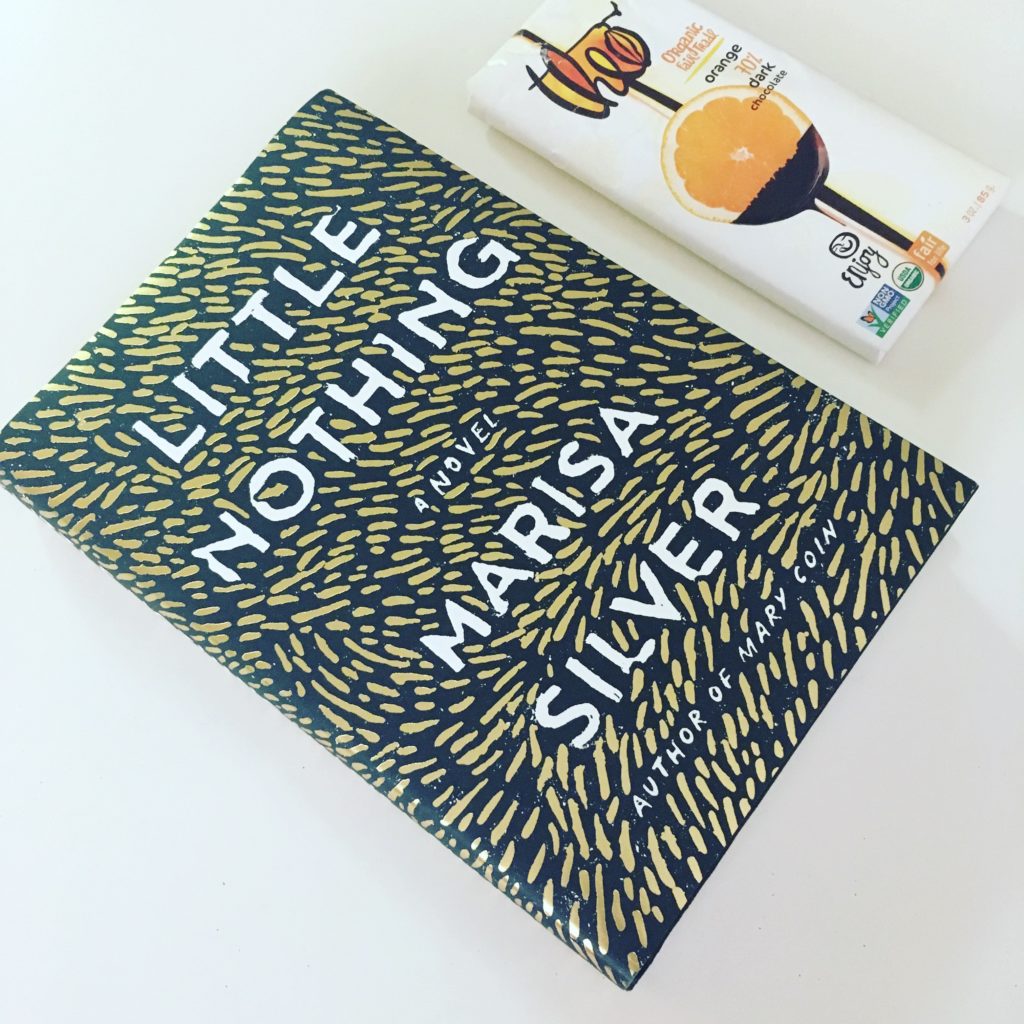 Little Nothing by Marisa Silver (Blue Rider Press, 2016)
"People risk death for the chance to be swept away from everything they once were."
*
Marisa Silver's latest novel is like a twisted fairy tale of a girl born a dwarf — to grow and stretch and transform, metamorphosing those around her too. What I loved most about this novel were the ideas of transformation and reinvention of the self. This happens in a supernatural level to the protagonist of the book, but the other characters too take on new personas, living multiple lives in the shifts and tumbles of their tumultuous lives. A lively and entertaining read.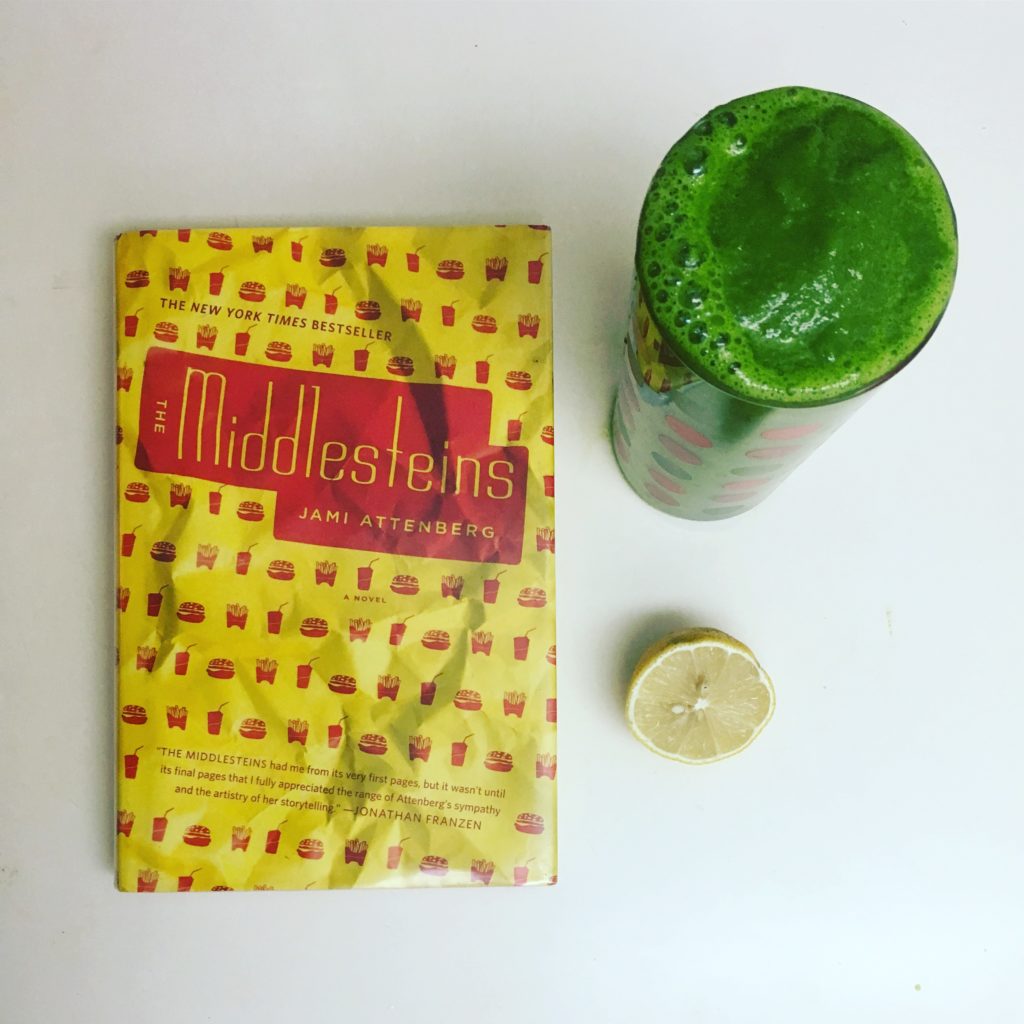 The Middlesteins by Jami Attenberg (Grand Central Publishing, 2013)
"We ate and ate, and we looked at no one but ourselves until we were done."
*
Jami Attenberg's novel has at its center Edie, a woman who just can't stop eating — and her family who doesn't know what to do with the situation. Edie's appetite for crappy food triggers everything from futile exercise walks around the track to crying and gnashing of teeth to divorce proceedings — yet the book is really about how a family lives and loves and cares and adapts through it all. The descriptions of all the fatty sugary junk food Edie constantly ingests created for me a simultaneous desire and disgust — Pick it up if you love touching Jewish family dramas!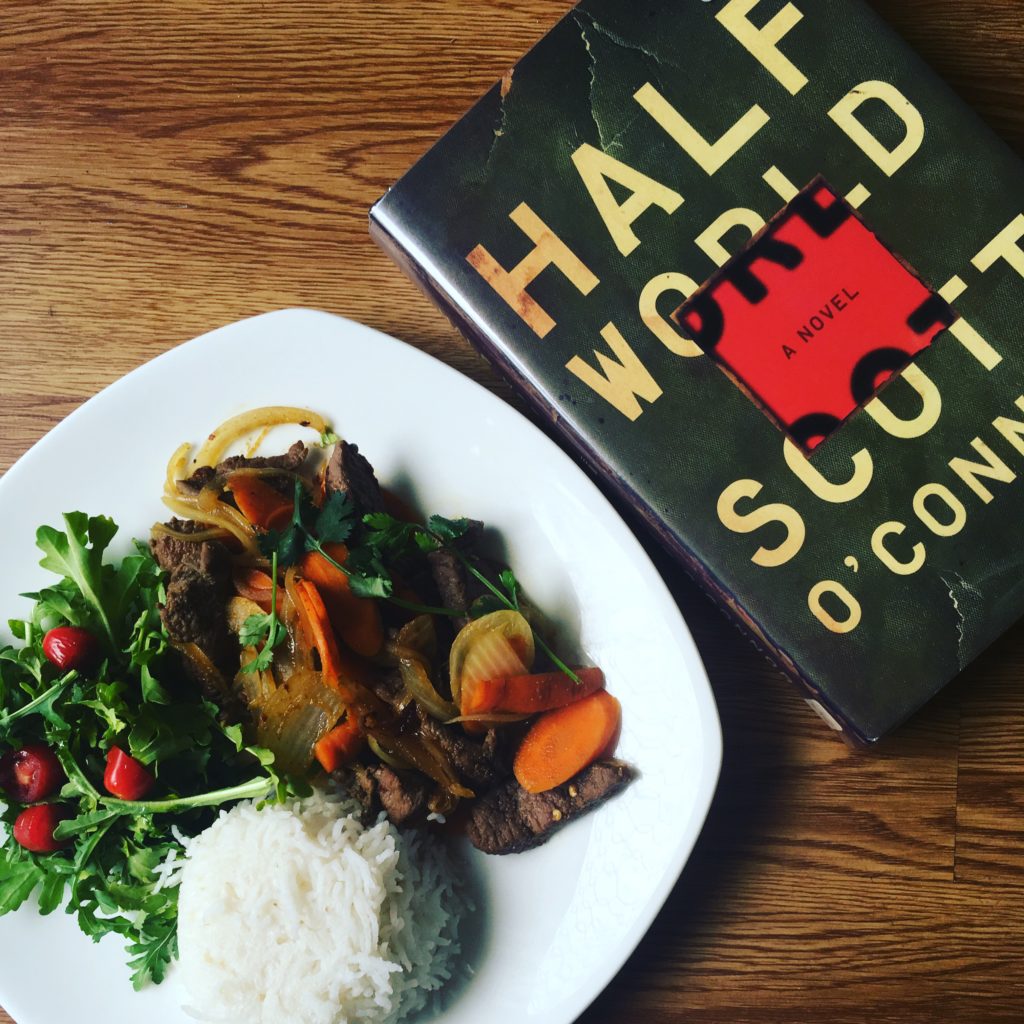 Half World by Scott O'Connor (Simon & Schuster, 2014).
"This is another place entirely. The rules are different. The rules are pretty much the opposite of the rules where you're from."
*
Scott O'Connor's literary thriller takes as its inspiration MKULTRA, the decades-long CIA experiments on unsuspecting Americans to study the effects of LSD and other drugs — as well as methods of interrogation and coercion. Experimentees get lured in and drugged up by prostitutes hired by government agents. Though based on historical events, O'Connor's story is very much fiction — It investigates the emotional legacy of this CIA program on both the experimenters and the experimenteees.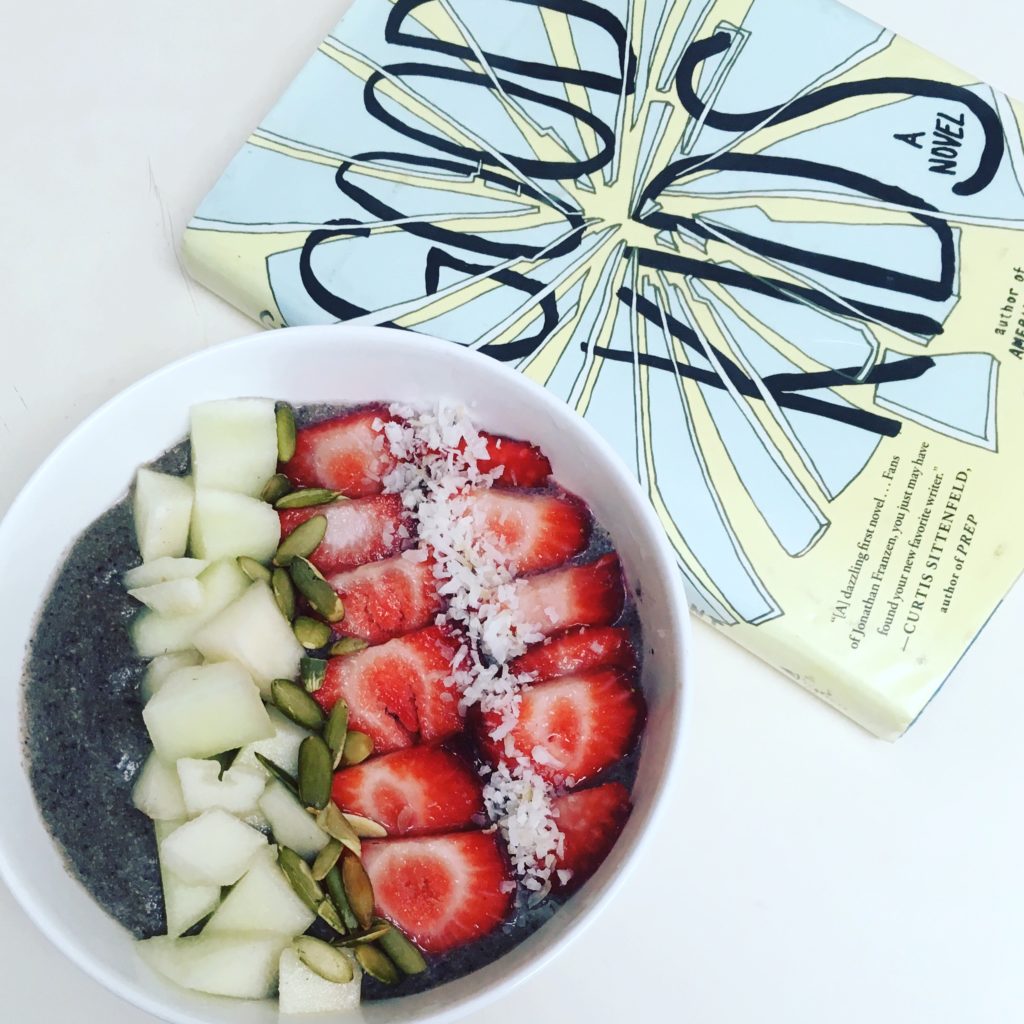 Good Kids by Benjamin Nugent (Scribner, 2013)
How teenagers dated in the 90s: "No one had email. To keep in touch with a girl who lived two hours away, you had to talk to her, while attempting to avoid your mother, on a beige phone whose base was nailed to the kitchen wall."
*
Benjamin Nugent's novel is often hilarious with its spot on descriptions of the awkwardness of growing up. The novel's about a boy and a girl who see their parents hook up with each other — an affair that ends up breaking up two families. The kids make a pact to never cheat when they grow up — then meet again decades later when both engaged to other people. Overall, an entertaining read.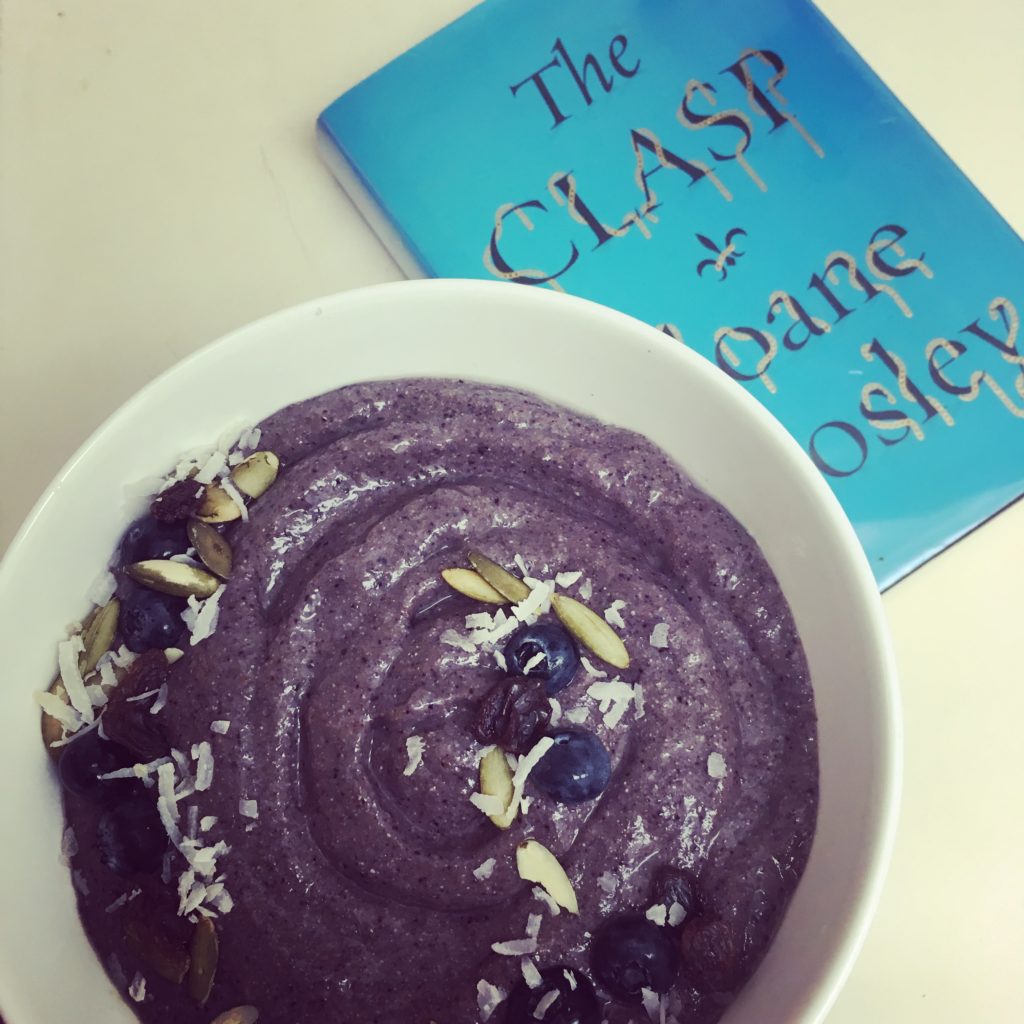 The Clasp by Sloane Crosley (Picador, 2016)
"If Los Angeles, with its youthful obsessions, made life feel like death, then Paris made death feel like life."
*
The Clasp tells the story of a love triangle between three college friends who come back together in their early thirties. There's unrequited longing, foiled young ambitions, and a romp through France in search of a necklace. I enjoyed the same goofy-wry humor I recognized from Sloane's two earlier nonfiction books. All in all a light, mildly entertaining read.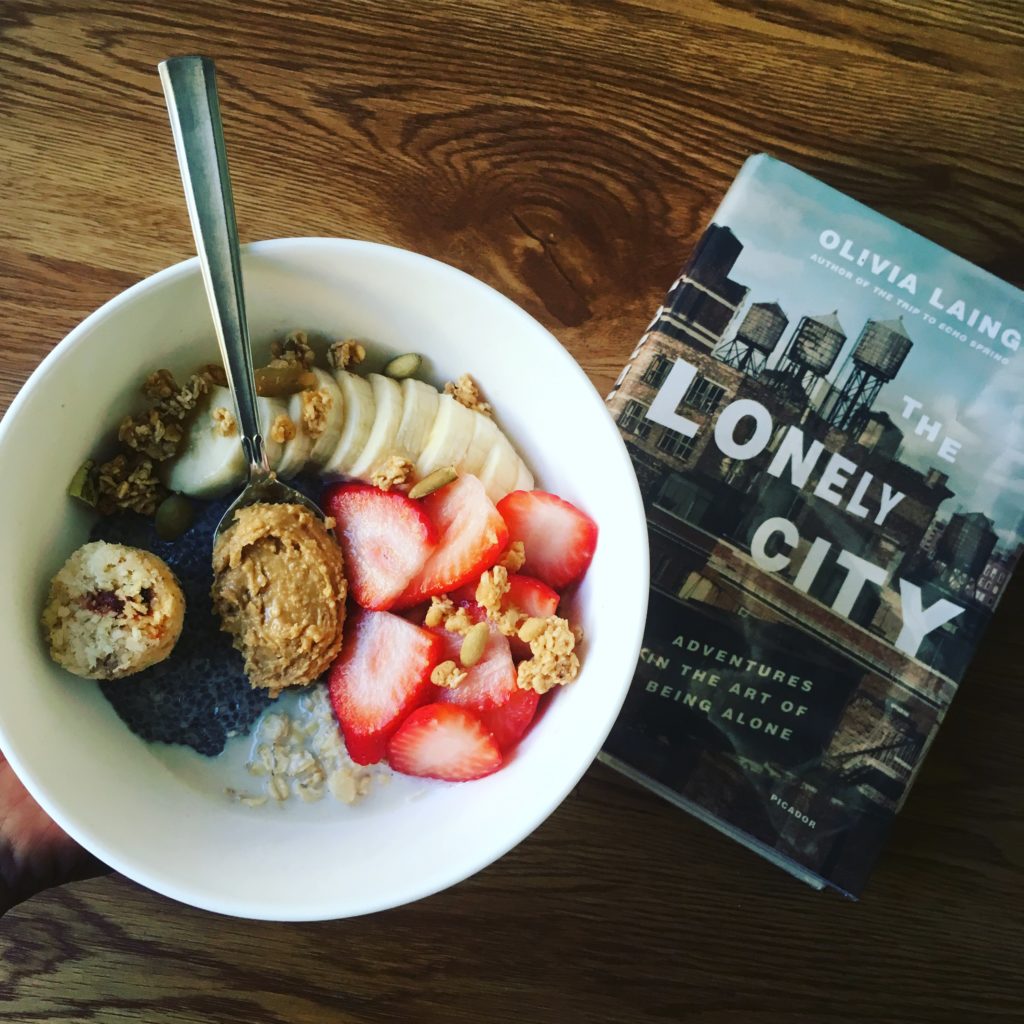 The Lonely City: Adventures in the Art of Being Alone by Olivia Laing (Picador, 2016)
"I wonder now: is it fear of contact that is the real malaise of our age…"
*
The Lonely City was a thought provoking read that combines Olivia's own experience with intense loneliness after moving to NYC with philosophical and scientific loneliness research as well as an investigation of loneliness in the lives and work of major artists: Hopper, Warhol, Wojnarowicz, etc. My one quibble with this book is that few women are discussed, and their inclusion seems brief and ancillary — i.e. Valerie Solanas, who seems to be included less for her work than because, you know, she shot Warhol. The book is wide ranging, touching on everything from the AIDS crisis to isolating technologies.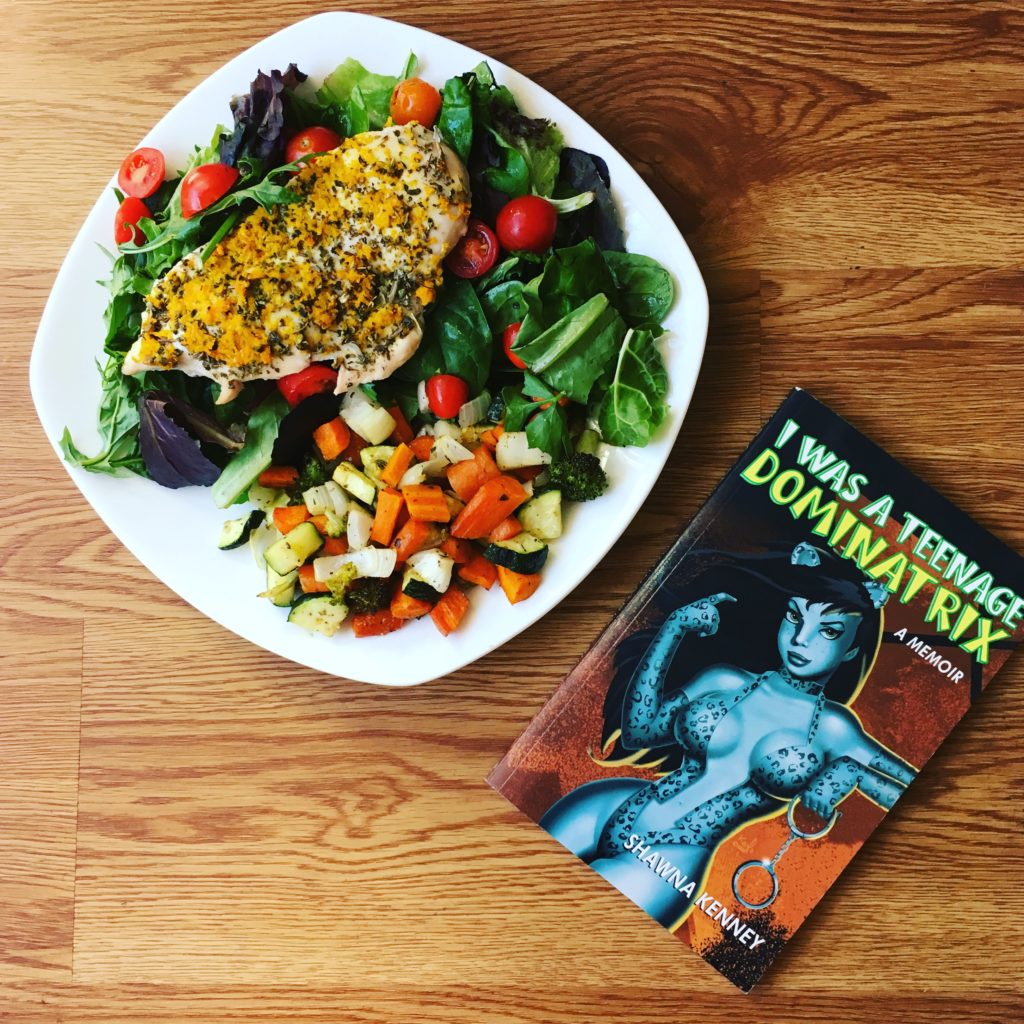 I was a Teenage Dominatrix by Shawna Kenney (Last Gasp, 2001)
"None of these men turned me on in a sexual way. But I enjoyed what I did to them."
*
I picked up Shawna's book after meeting her at a Vermin reading. This memoir of tying up, beating up, and ordering around men is a fast and furious read. An entertaining book you can whip through in a day.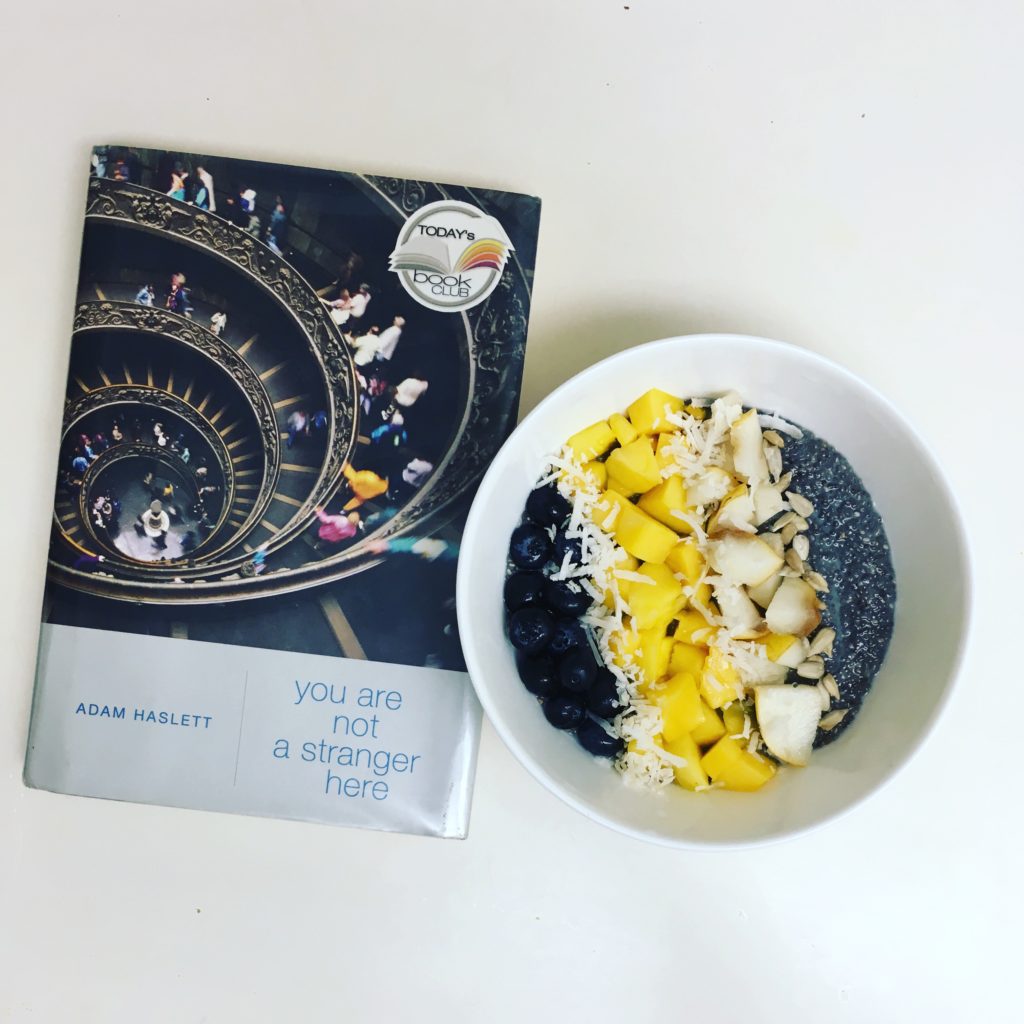 You Are Not a Stranger Here by Adam Haslett (Anchor, 2003)
"He wasn't the most articulate boy I ever met. Only the one whose pain seemed to me most beautiful."
*
Adam Haslett's short story collection is an introspective, somewhat painful read, its main themes being sexual confusion, self-hatred, and mental illness. The story that most moved me was about a newly orphaned young gay boy — who has a crush on the class bully and provokes his physical violence for a sense of connection.
____
These aren't all the books I read this month! Get more and more timely book reviews from me on Instagram.