Thank you to Greenlight Bookstore in Brooklyn for hosting the Red Hen Press reading earlier this month — with a wine reception, no less!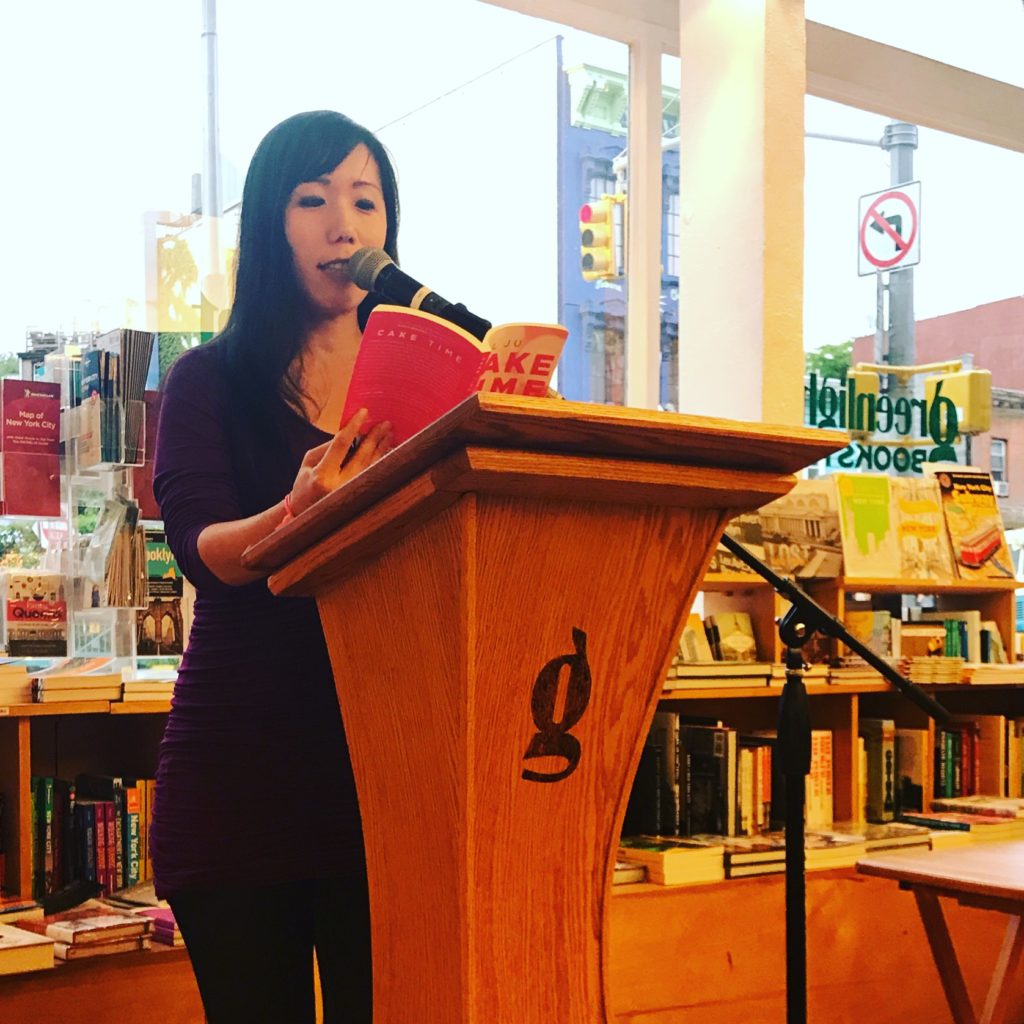 This gorgeous neighborhood bookstore was such a fun place to read — and it was an honor to get to read with two of my fellow Red Hen authors, Ellen Meeropol and Amy Hassinger.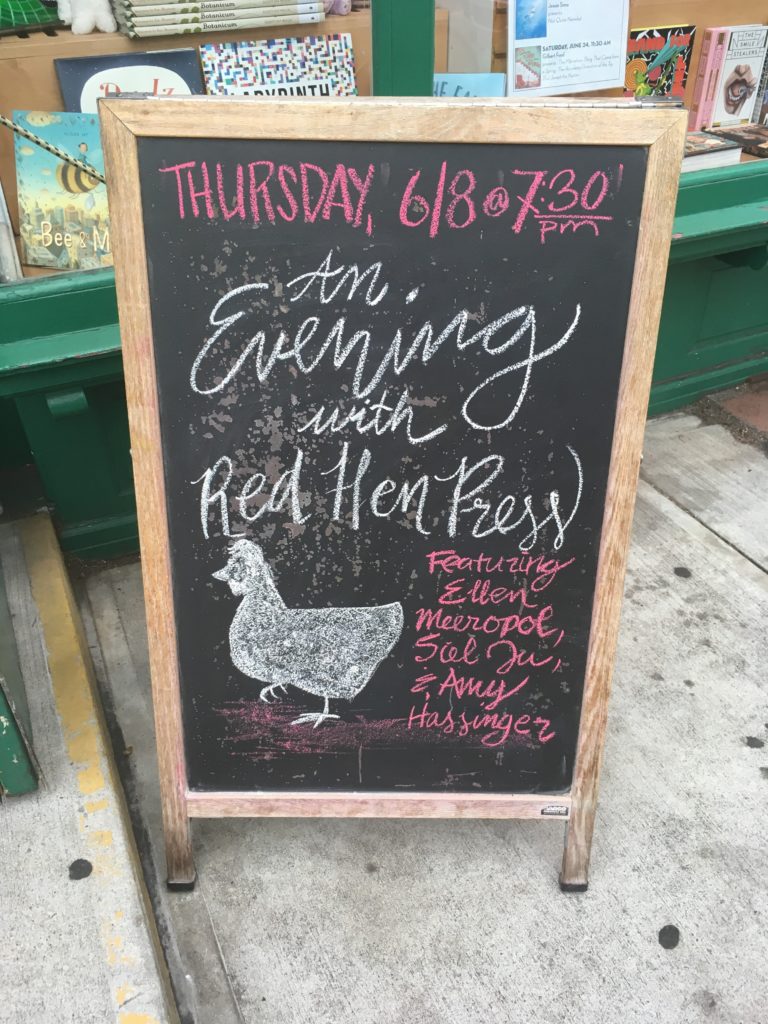 We had a mini Vermont Studio Center reunion at the bookstore. So great to see you Christina, Celeste, and Kiley (left to right)!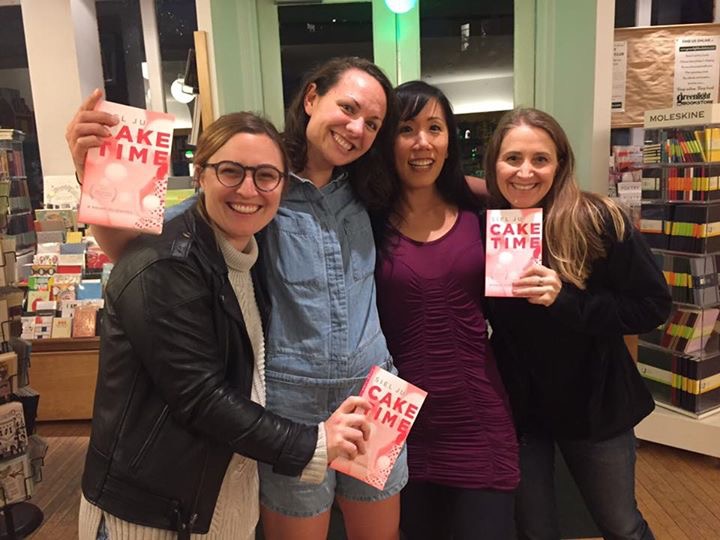 Sara, whom I met at Tin House Winter Writing Workshop, was also there, as was my writing buddy Beth, who abandoned L.A. for Brooklyn a few months ago. We walked the Brooklyn Bridge the next morning —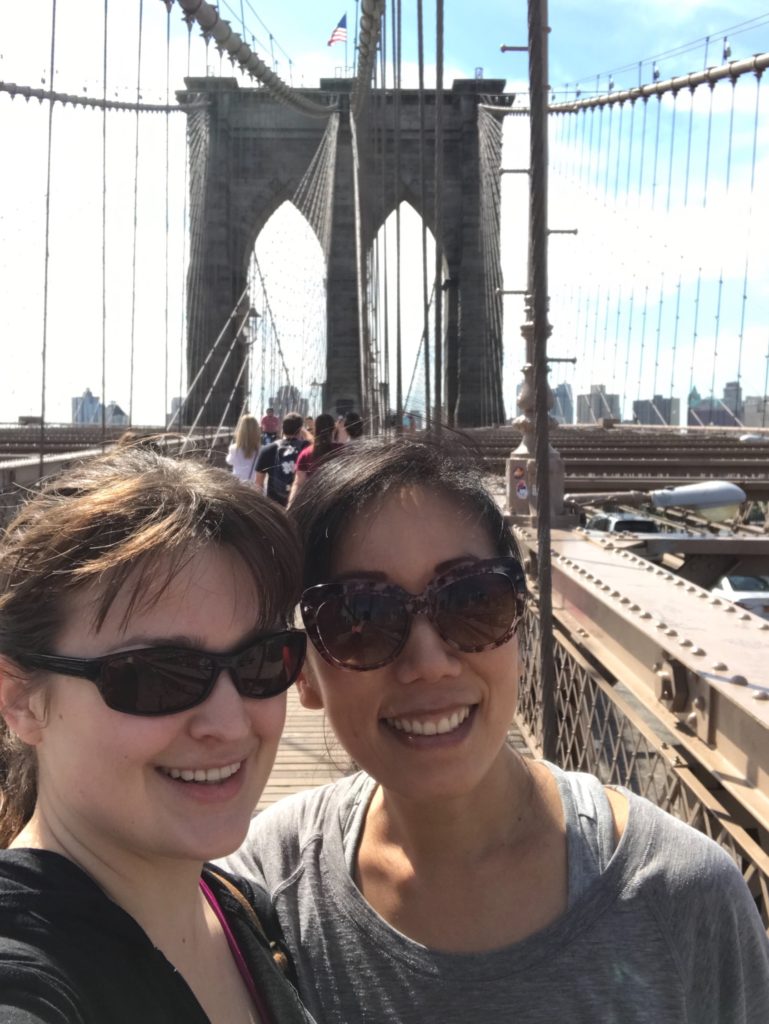 Then I got to visit my agent Peter Steinberg at the Foundry Literary + Media offices in NYC. He bikes in to work every day from Brooklyn!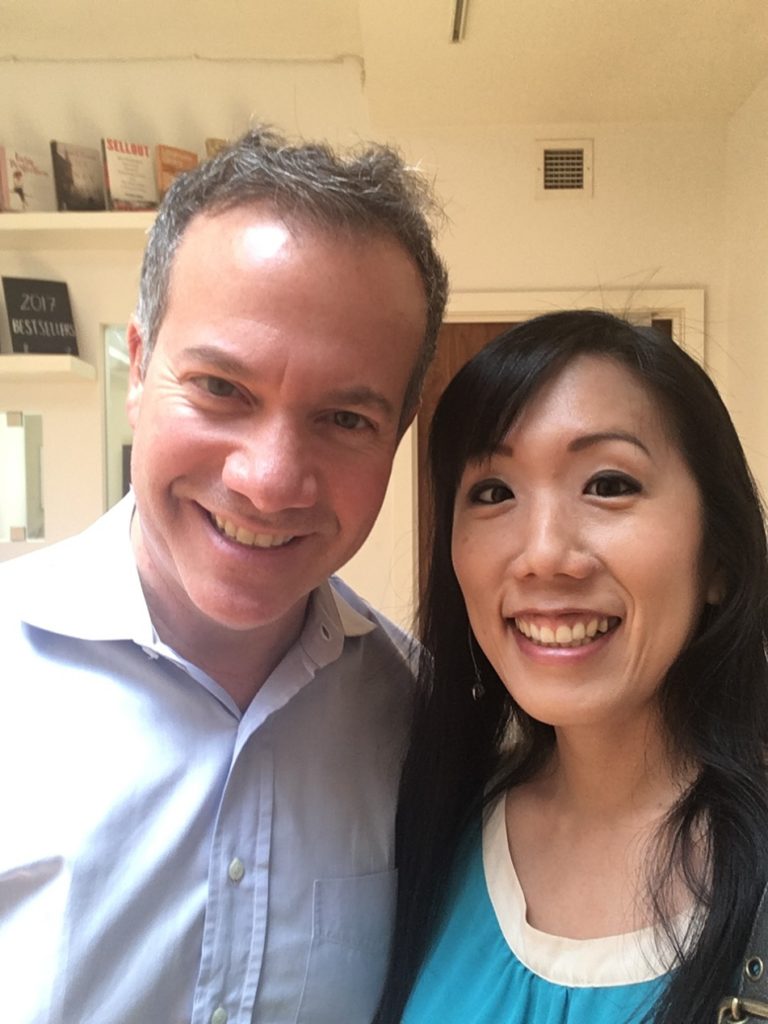 The reading with Celeste Gainey at Big Blue Marble Bookstore in Philadelphia was small and sweet. Thanks for hosting us at this cozy place!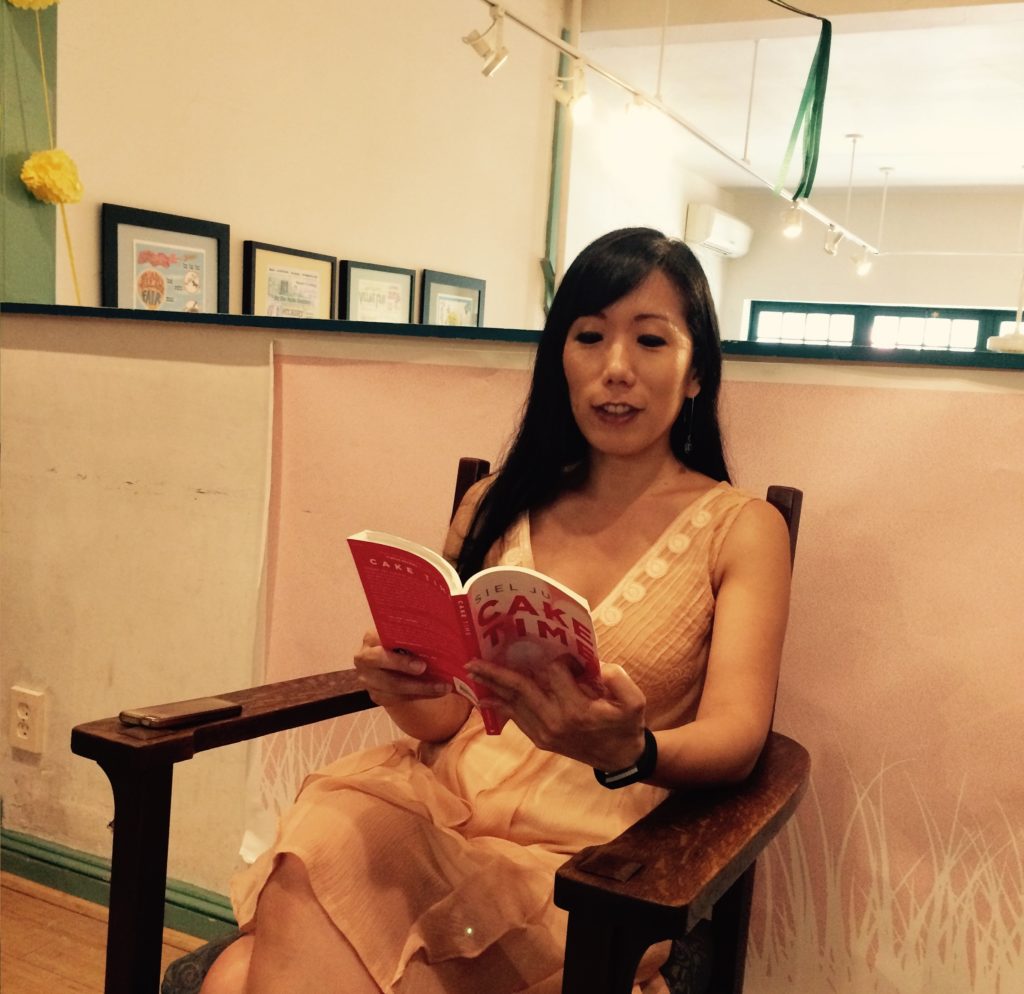 I stopped in New Jersey to see one more friend from Tin House, Ananda Lima, plus Alison, my college roommate!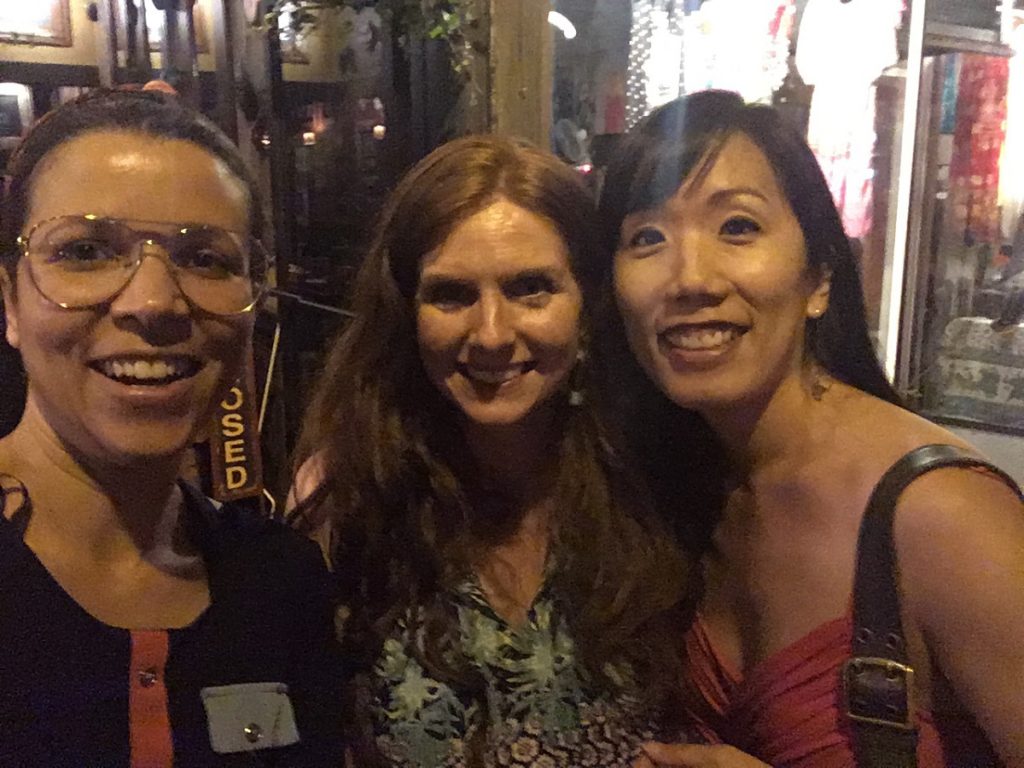 Then I flew to Toronto to visit another writing friend, Marilyn Duarte, whom I met a few years ago at Disquiet in Lisbon. Thanks for showing me around the city, Marilyn!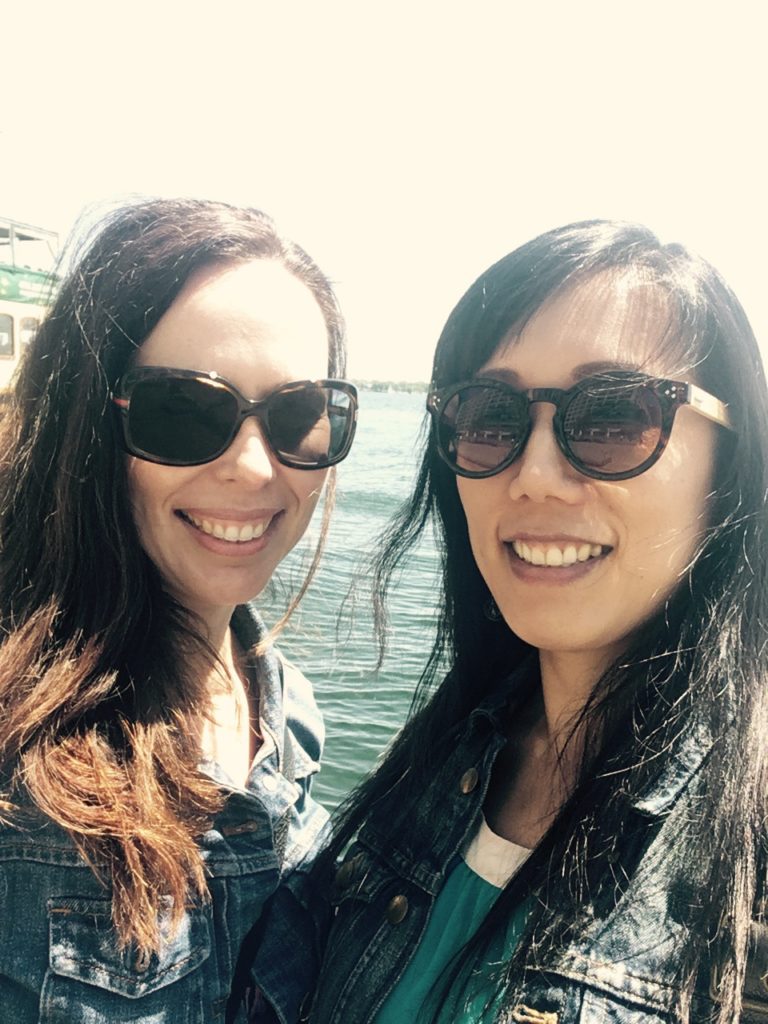 A couple lessons learned from this east coast mini book tour:
1. Going to a lot of writing workshops and programs and residencies means having writerly friends scattered across the world (actually, mostly in Brooklyn) who'll support you!
2. There are three airports, not two, in the NYC area. I knew this but somehow forgot — and was reminded when I showed up at Newark instead of La Guardia for my flight to Toronto! (I knew I wasn't flying out of JFK, and so assumed Newark) Everything turned out fine though —
I'll be sure to double check the airport before future flights! That said, my next readings will happen in such exotic places as Echo Park, Westwood, and Glendale! L.A. area people — Hope to see you there.