This post comes with a caveat: I've only been to Portland twice, and between both visits, spent like five days in the city. That said, I did a lot of wandering around — and discovered that there's a cute indie coffee shop or two on pretty much every block. These coffee shops generally come with all the amenities a writer desires — fantastic coffee, pretty latte art, yummy nibbles, kind baristas, open tables, and usually, free wifi.
My theory as to why Portland has such a great cafe culture: People need places to duck in to escape the rain, which falls really, really often up there. These are the eleven places that I ducked into — and loved.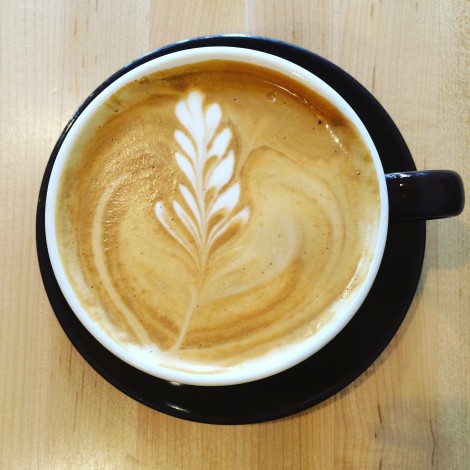 The Clearing Cafe. If you are in Portland visiting Tin House — and have an hour to write — walk over to this cafe, which was recommended to me by Tin House's Lance Cleland. Nice lattes, and filling bowls that the other customers raved about. 2772 NW Thurman Street.
Coffee Time. While I was at this spacious coffee shop, a woman walked in wearing pink rain boots and holding pink bike basket after tying up her bike on which was perched a pink kid's seat. The macha lattes are yummy but don't get the quinoa chocolate bar. The barista will say it is delicious; it is not. 712 NW 21st Ave.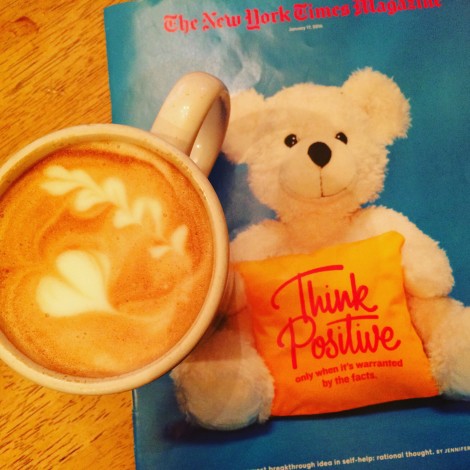 Anna Bannanas. This homey spot offers deep couches, cards to play with, and floating copies of the New York Times. The lattes are yummy — and if you're hungry, you can order anything from acai bowls to freshly baked banana bread. 8716 North Lombard Street.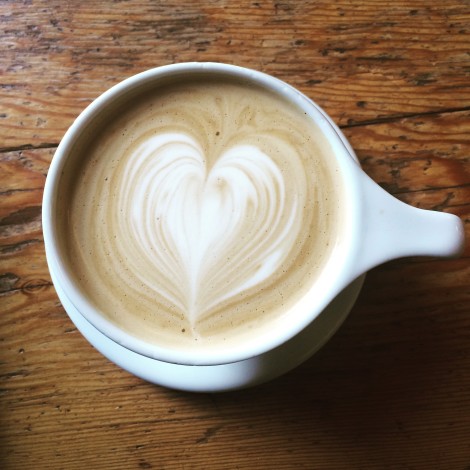 Barista. The barista recommended the Oregon hazelnut latte, which was sweet and delicious and only available for a limited time. It was delicious, so I hope they still have it when you visit! There are four locations; I went to the one in the Pearl District. 539 NW 13th Ave.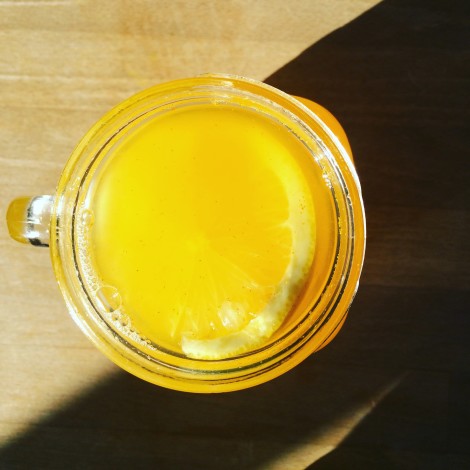 Kiva Tea Cafe. Portland weather got you feeling sniffly? Stop by this tea house for the Flu Fighter tea — a lemony, gingery concoction that'll warm you up. They also have coffee and food of the granola-y, raw, gluten-free variety. 1533 NW 24th Avenue.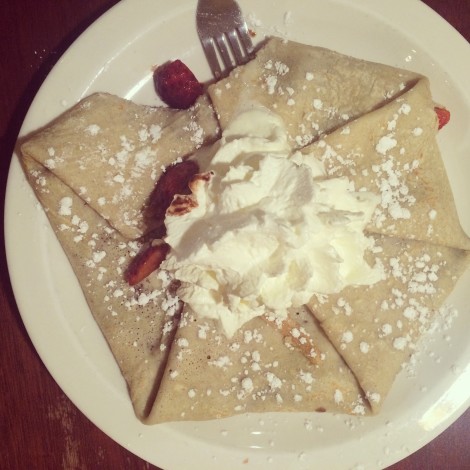 Vivace Coffee & Crepes. The obvious place to go if you like crepes with your coffee. Sweet and savory, gluteny and gluten-free — they have them all. 1400 NW 23rd Ave.
World Cup Coffee at Powell's. At this coffee shop, you can take a writing break to shop for books in the biggest bookstore in the U.S. Say hello to bookseller Kevin Sampsell, author of This Is Between Us! 1005 W Burnside St.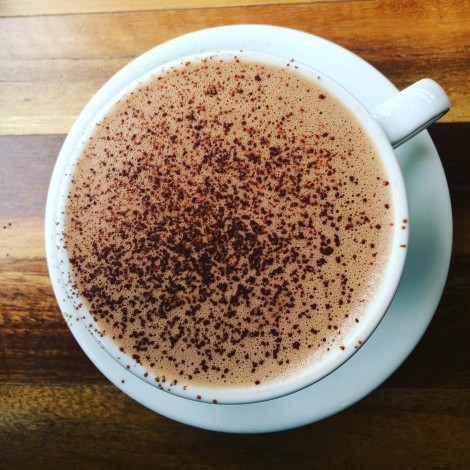 Coffeehouse Northwest. I recommend getting the hot chocolate here. They have two versions, a dark one and a sweet one. Get the dark — It's delicious, and won a local award a year or two ago according to the barista. 1951 West Burnside Street.
Fat Straw. If you like your latte with a bahn mi sandwich, go here. This place mostly serves boba drinks, but their coffee drinks were decent and their seats comfortable. 806 NW 23rd Ave.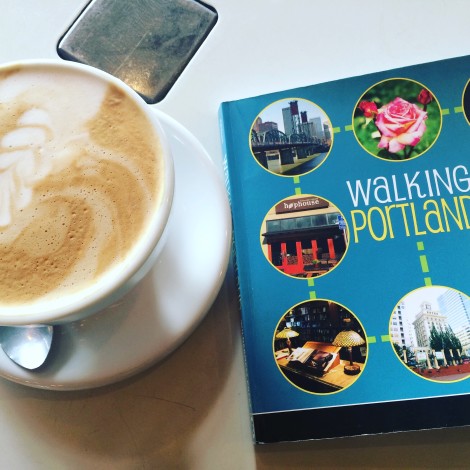 Ristretto Roasters. Combine home goods shopping with your coffee drinking at this cafe, located inside Schoolhouse Electric. It's a little out of the way, but it's a modern, inviting place. 2181 NW Nicolai Street.
Portland International Airport. I realize the airport is not a coffee shop, but there are coffee shops in there — and I can make the argument that this airport is the best airport for writers. There are little study cubbies with outlets and free wifi! Plug in and pound out your next novel while waiting for your flight.
Are there other coffee shops I should visit the next time I'm in Portland? Let me know in the comments —