Thank you to Rio Hondo College for having me at the Writes of Spring festival! It was an amazing time — A special thanks to Tom Callinan, who organized this annual two-day event.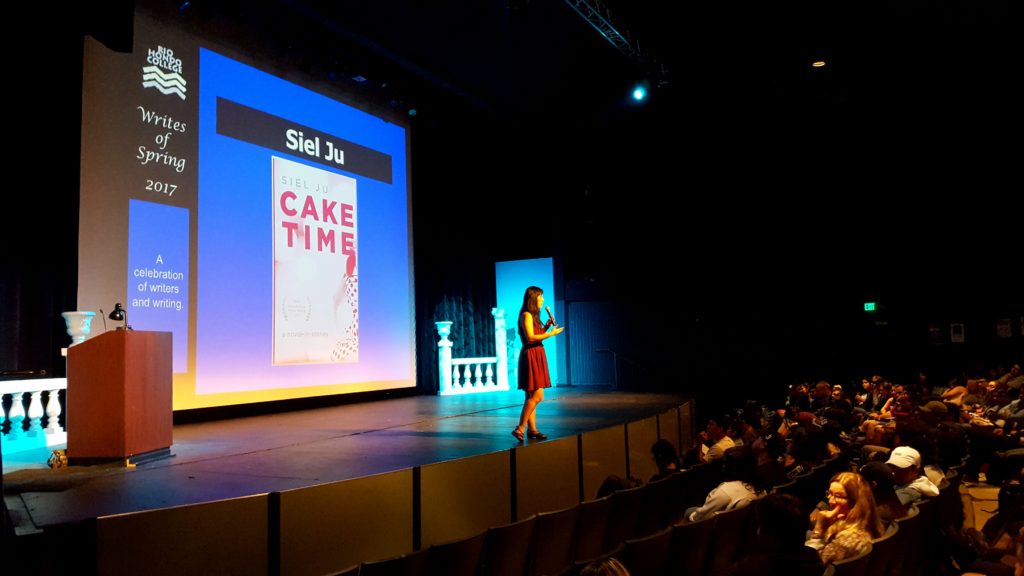 And thank you also to Why There Are Words — Los Angeles for letting me read from Cake Time over the weekend too.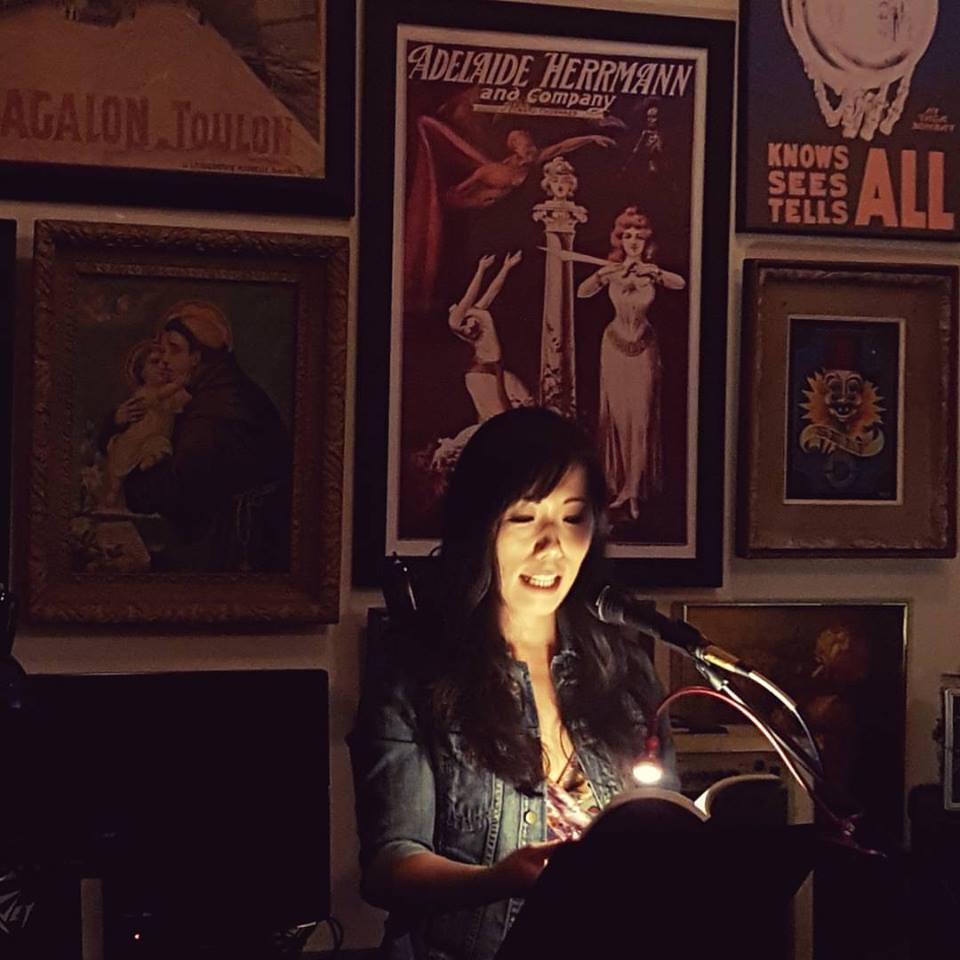 And last but not least — Thank you to Kaya Press for hosting the Pre-Smokin' Hot Lit Lounge Reading at Other Books!
I have two more readings to celebrate the launch of my own novel-in-stories Cake Time this month! First, I'm reading at Santa Monica College.
Cake Time: A Reading at SMC Spring Literary Series
Tuesday, April 25, 2017, 11:15 am – 12:30 pm
Santa Monica College, HSS 165, 1900 Pico Blvd., Santa Monica
Yes, the audience will be mostly students, but the event is free and open to the public! I'm planning to read a story that I wrote back when I was an undergrad.
Then this weekend, I'll be at The Window @A.G. Geiger's "Ain't Too Proud To Beg" reading. The afternoon will also feature readings from Adam Leipzig, Jessie Jacobson, and Nathan Birnbaum plus musical guests:
Ain't Too Proud To Beg event at The Window @A.G. Geiger
Sunday, April 30, 2017, 4 pm
A.G.Geiger Fine Art Books, 502 Chung King Ct., Los Angeles
Hope to see you at one or both!
Photo credits from top to bottom: Tom Callinan, Keith Martin