Hi! My name is Siel, pronounced like the initials C.L. — not like the animal seal, though seals are pretty cute. Thanks for visiting my blog!
I'm a writer and reader in Los Angeles. Here, I blog about living a literary life — which for me includes not just bookish things but also healthy food, wellness, and general fun.
Each month I interview an author who inspires me about the pleasures, perils, and practical hows of writing a book — to help you forge your own creative path. I also give away a book I love each month. Sign up for my monthly newsletter to get entered into the drawing.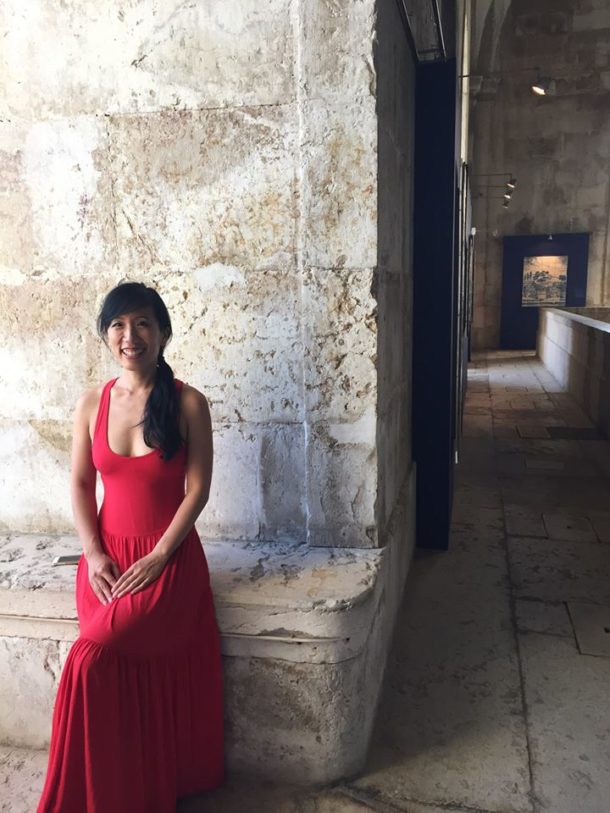 A few more facts about me:
* I go salsa dancing on a regular basis.
* I'm a freelance writer and editor, available for new projects. Here's my interactive resume; get in touch to work with me —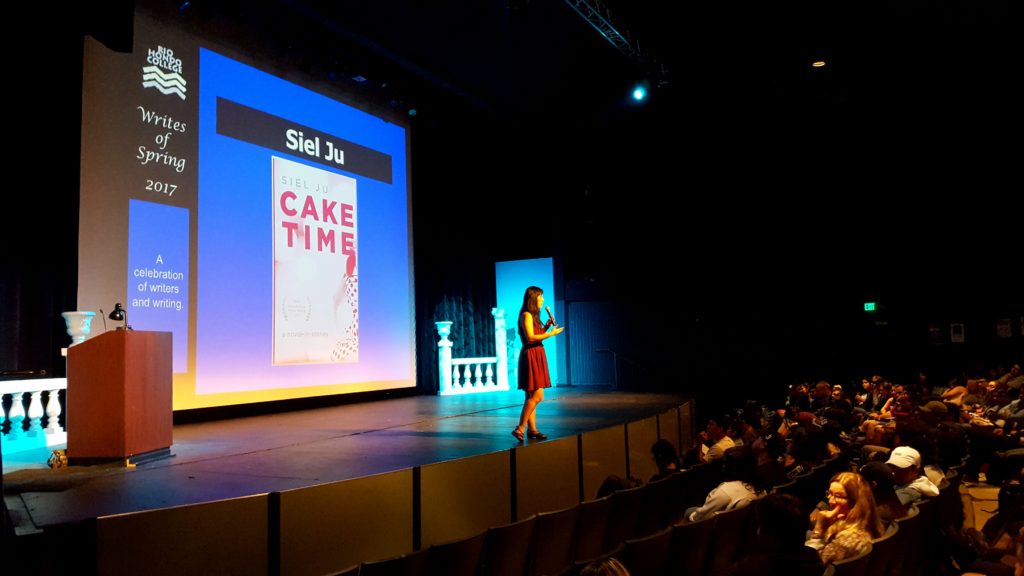 * My first book, a novel-in-stories called Cake Time, came out April 2017 from Red Hen Press. It is about a smart girl who makes risky choices about men and sex in Los Angeles. It has a pink cover and you should read it!
* I like to match my smoothie bowls to my current read.
* My birthday is November 1, and I have an Amazon wish list.
* I'm at work on a couple novels.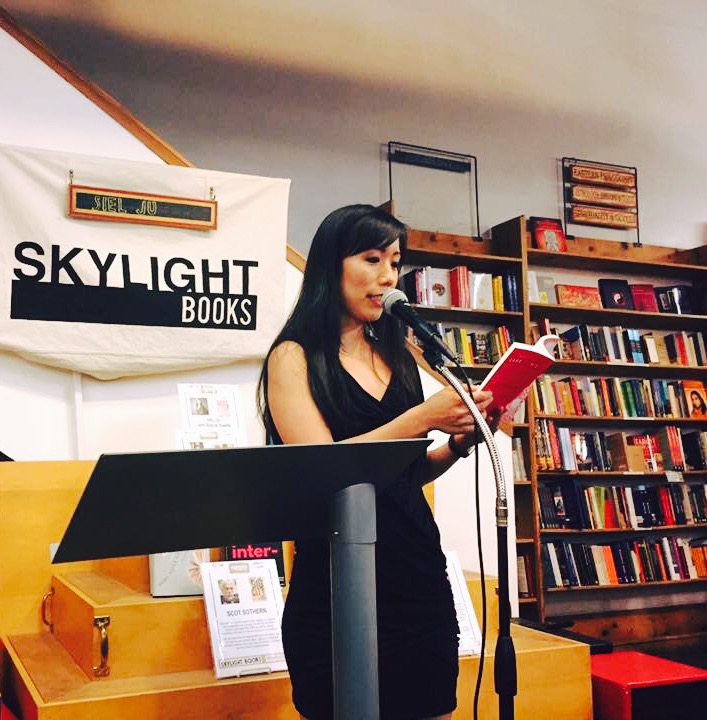 Have questions or comments? Drop me a line — or come see me at an event!
And lastly, here's my third-person author bio, if that's what you're here looking for:
Siel Ju lives and writes in Los Angeles. Her novel-in-stories, Cake Time, won the 2015 Red Hen Press Fiction Manuscript Award. Siel is also the author of two poetry chapbooks: Feelings Are Chemicals in Transit from Dancing Girl Press, and Might Club from Horse Less Press. Her stories and poems appear in ZYZZYVA, The Missouri Review (Poem of the Week), The Los Angeles Review, Denver Quarterly, and other places.
Siel is the recipient of a residency from The Anderson Center at Tower View and Vermont Studio Center; she holds a Ph.D. in Literature and Creative Writing from the University of Southern California. She gives away a book a month at sielju.com.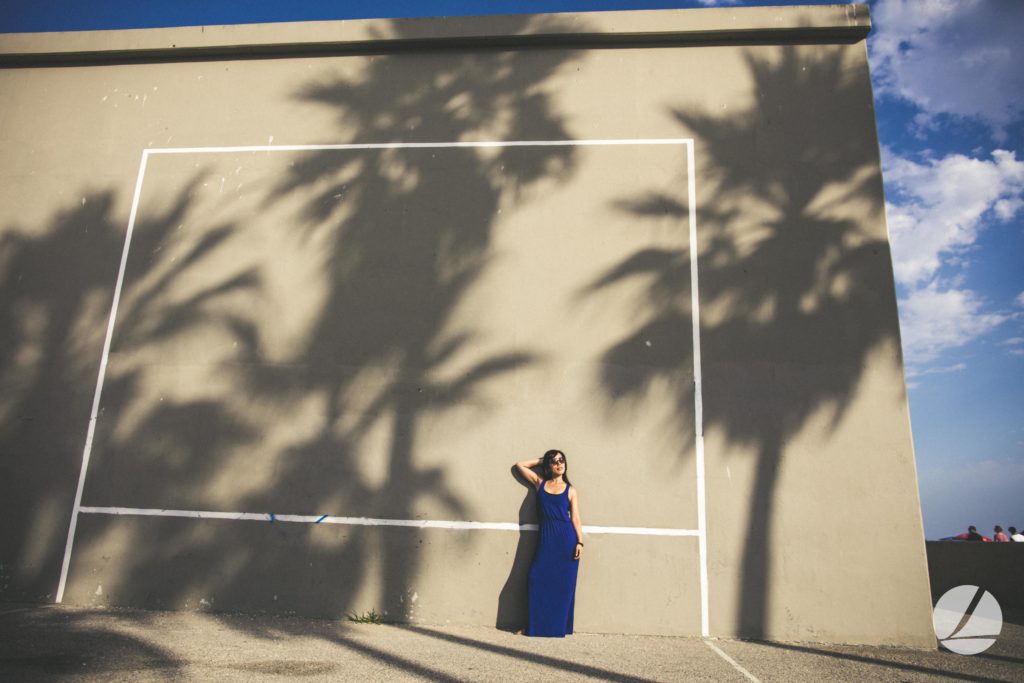 Photo credits, top to bottom: Marilyn Duarte, Tom Callinan, Janice Lee, Jesse DeYoung