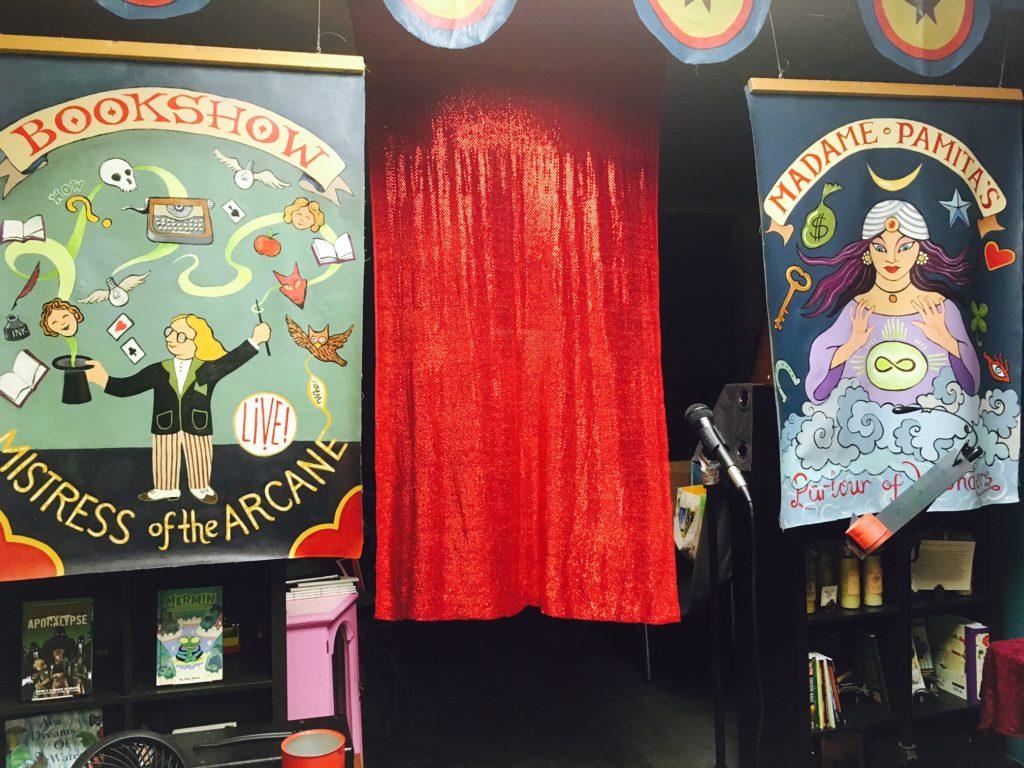 If you long for an indie bookstore with that fiercely unique vibe, pop in to Book Show. This place is so fun to visit the LA Times wrote a feature on it a couple years ago, back when Book Show was still in Elysian Valley.
Now, Book Show's settled into Highland Park, but has retained its personality. Book Show embodies the one-of-a-kind spirit of Jen Hitchcock, owner and "mistress of the arcane," who's decorated the place carnival-style with colorful show curtains, funky props, and lots and lots of color.
The collection of new and used books are an eclectic, community-oriented mix. Many are written by local authors. Even my own chapbooks are on the shelves!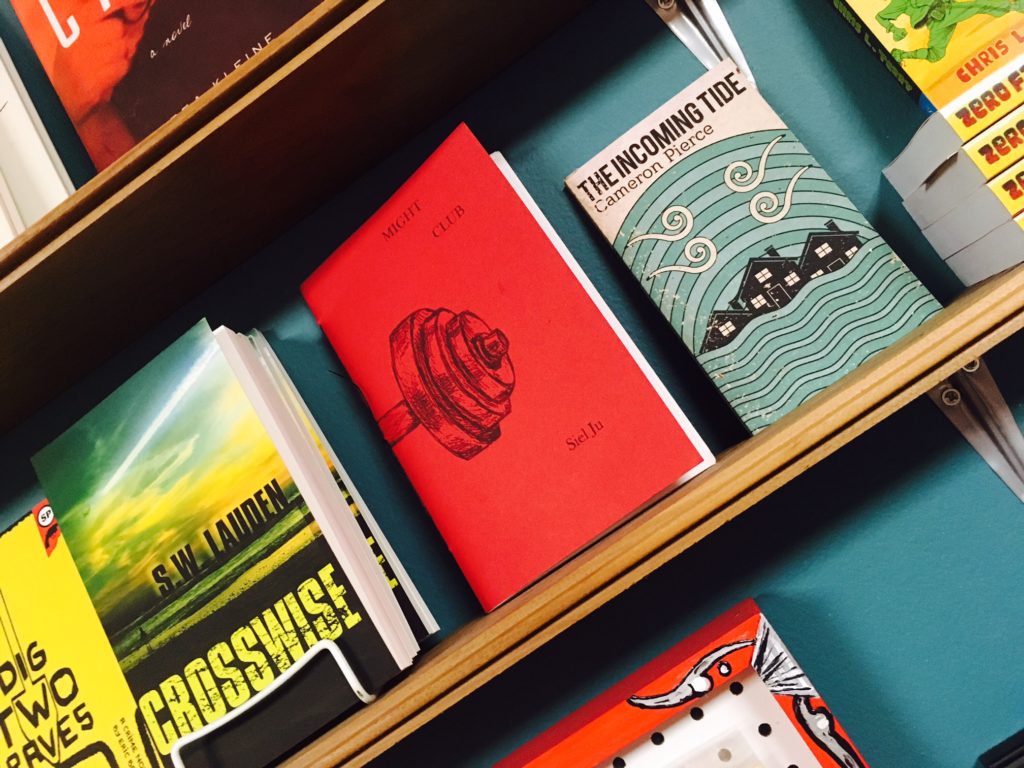 Book Show's also a great spot to shop for gifts: unique candles, tarot cards, handmade journals, funny cat-themed tchotchkes, and lots of other unexpected things. You never know what you'll find.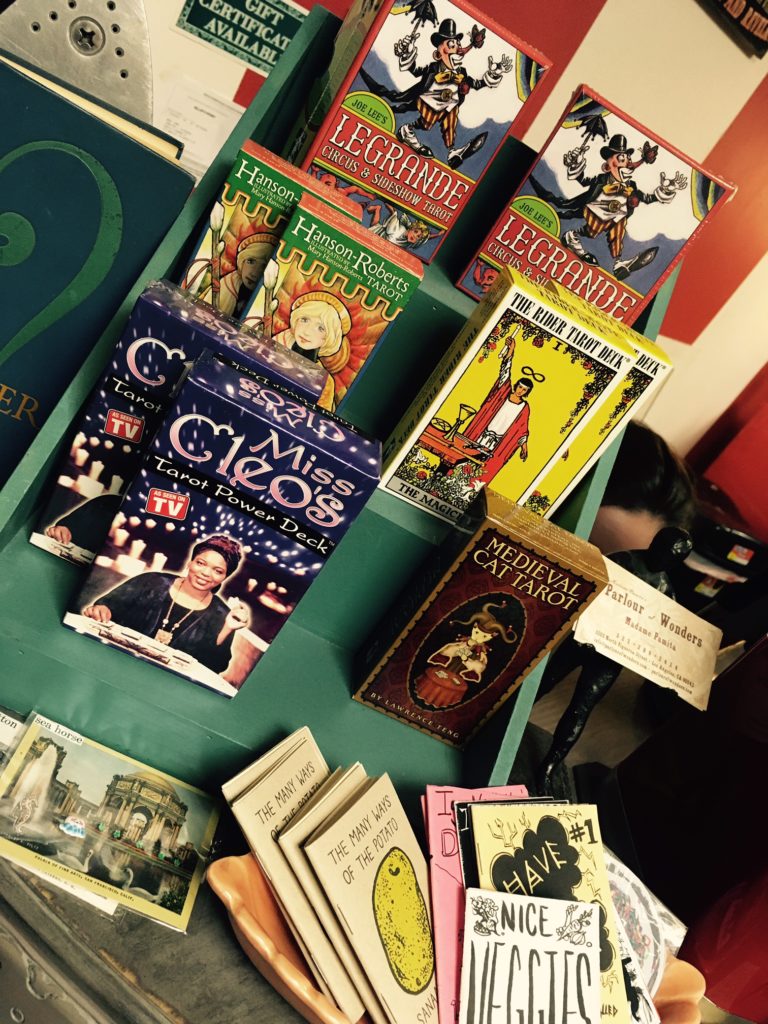 The place hosts a regular lineup of events. There are readings, of course, but also open mics and other performances. Workshops range from screenplay writing and ghost hunting! Check out the calendar for the full schedule.
Book Show. 5503 N. Figueroa St., Los Angeles.