The West Coast tour happened in April, but the East Coast mini Cake Time tour is still coming up!
But first, I have one reading in Los Angels before flying east. I'll be one of the guest readers at Lauren Eggert-Crowe's Bitches of the Drought Chapbook Release Party. It's free, it'll be fun, and all sales of chapbooks will go to support progressive causes: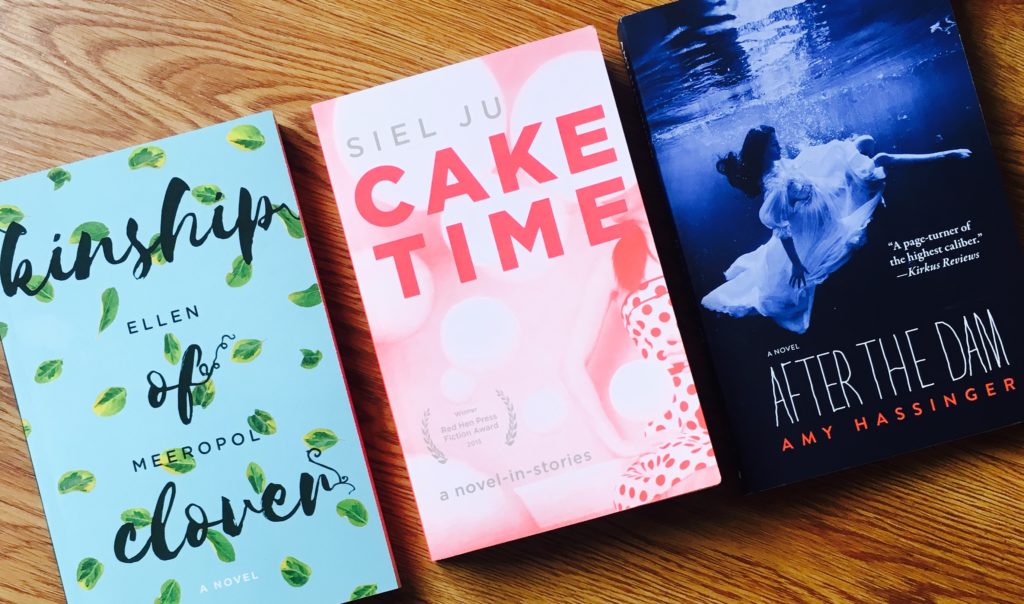 Then I'll be in Brooklyn, New York — where I'll get to read with fellow Red Hen Press authors Ellen Meeropol and Amy Hassinger:
Then I'll be visiting Philadelphia for the first time, to read with poet Celeste Gainey:
I'd love to see you there!
I'll also be in Toronto mid-June visiting my writer friend Marilyn Duarte and doing tourist things and am planning a small meetup and reading. Let me know if you're interested and I'll send an invite —