Brief reviews of books by contemporary authors I read this month — along with photos of what I ate while reading. The list is ordered by the level of my enjoyment: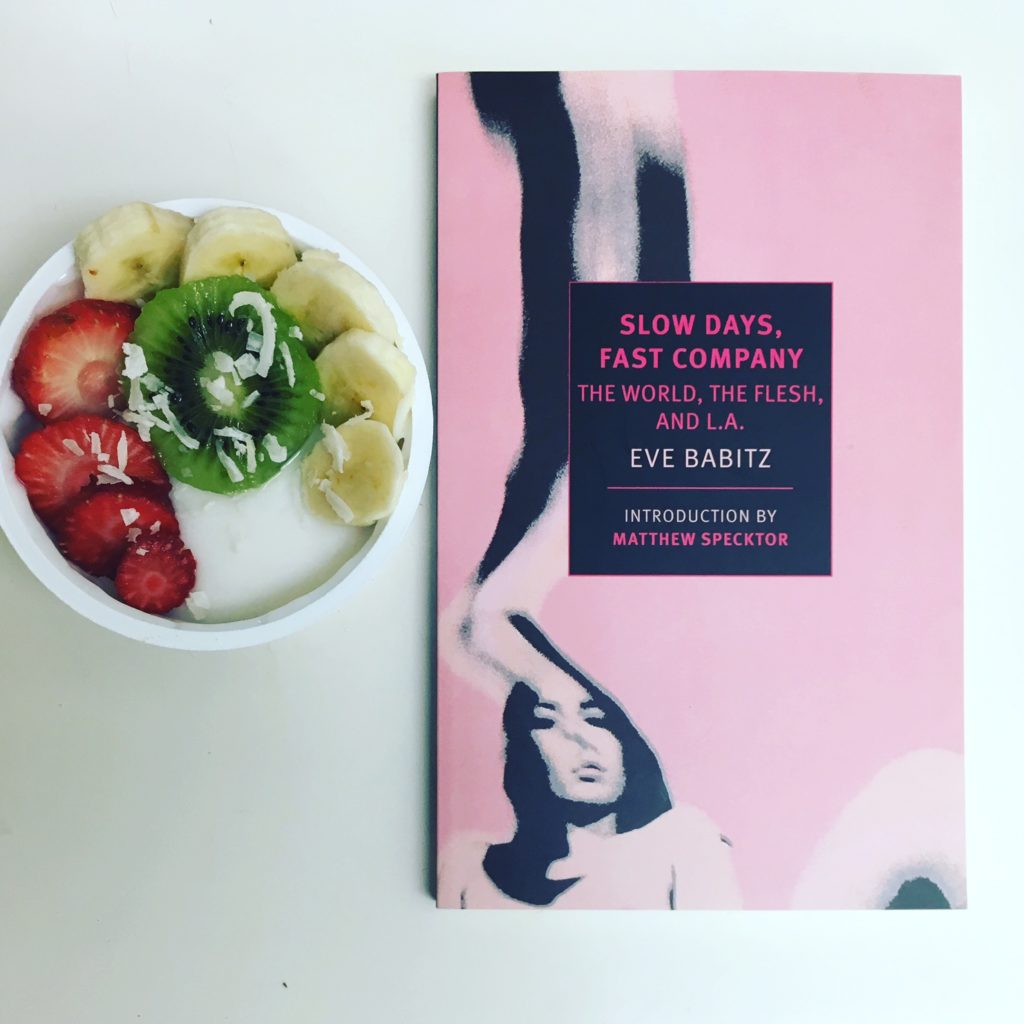 Slow Days, Fast Company by Eve Babitz (Knopf, 1977)
*
"So the artists in Los Angeles just don't have that burning eagerness people expect. And they're just not serious."
*
Eve Babitz's book is a sort of ode to LA — a perfect read for a slow day wandering around the sunny city. Eve goes on many strange, fun adventures, from a trip to Bakersfield with a random grape farmer guy who likes her work to drunken threesomes to a blank weekend in Palm Springs. I loved this novel about LA and men and other loose, listless, lazy liaisons.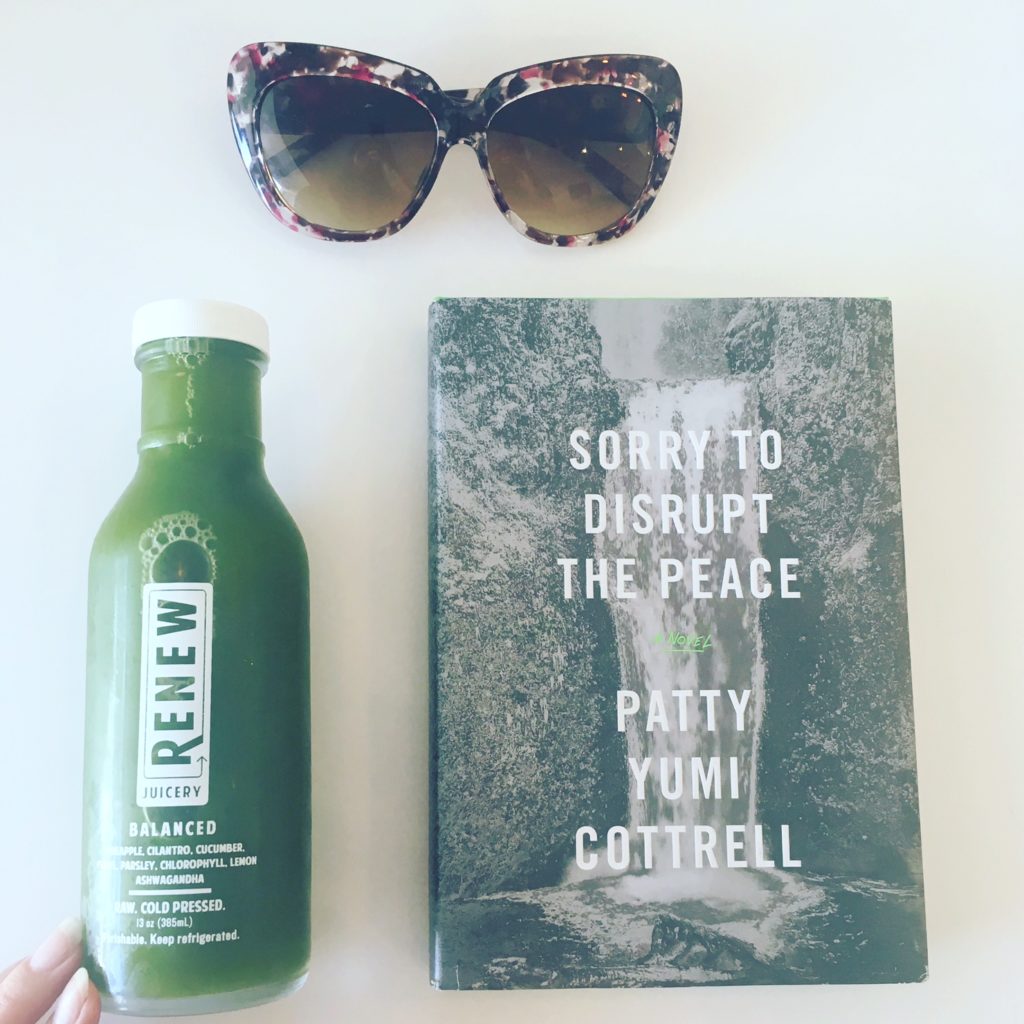 Sorry to Disrupt the Peace by Patty Yumi Cottrell (McSweeney's, 2017)
"Like most normal people, my life force ebbed and flowed, ebbed and flowed."
*
Patty's novel is about a 30-something woman in NYC — who goes to her adoptive parent's home in Milwaukee when her adoptive brother suddenly commits suicide. It's sad and moving and also funny and wry — and reminds me a bit of another McSweeney's novel I read earlier this year that also centers around a sibling's suicide: All My Puny Sorrows. Patty's hilarious in person too; go see her read on book tour!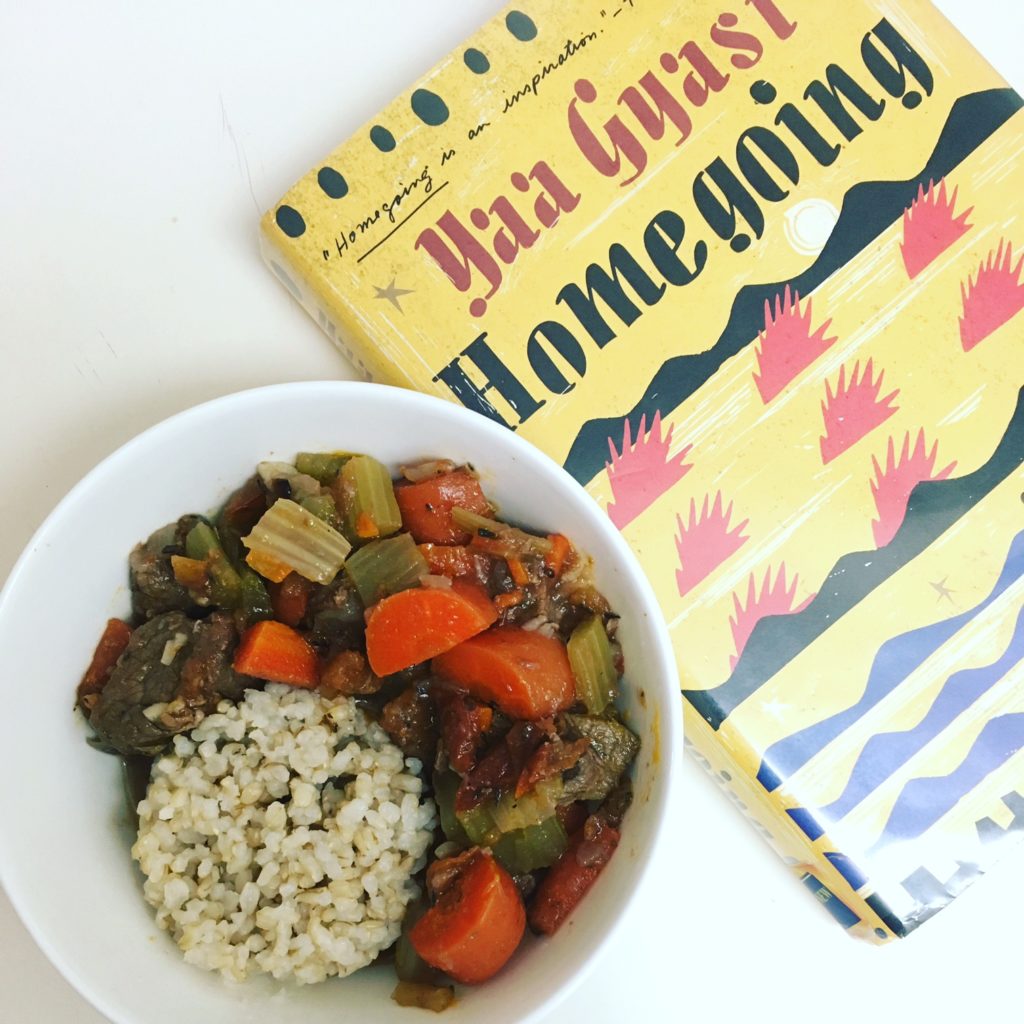 Homegoing by Yaa Gyasi (Knopf, 2016)
"Tell a lie long enough and it will turn to truth."
*
This sweeping saga follows the two Ghanan sisters — separated across continents by colonial rule and slavery — through generations. I really admired the ambition of Yaa Gyasi's novel — spanning indigenous Ghanan cultures, British colonialism, American slavery, coal mining, heroin addiction, dissertation writing. It's amazing to think about how much the world has changed in just a handful of generations.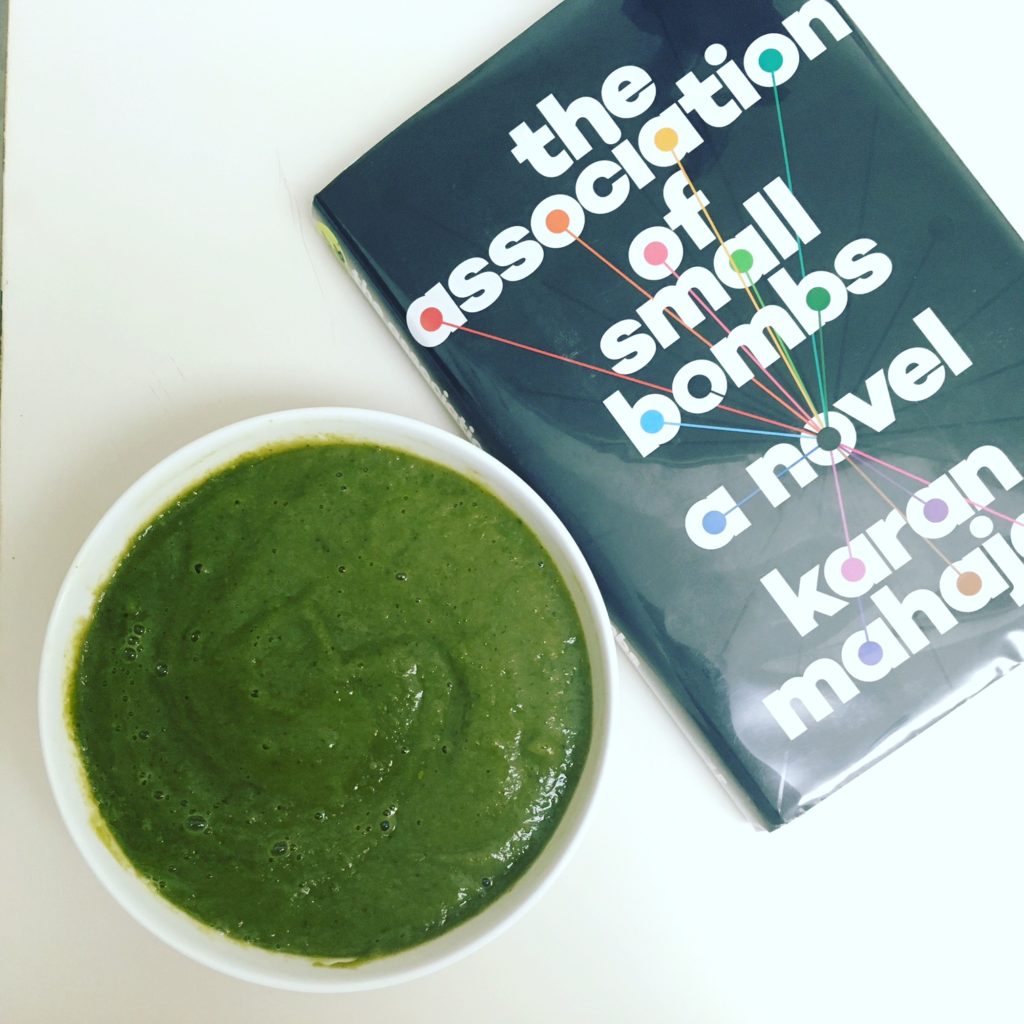 The Association of Small Bombs by Karan Mahajan (Penguin, 2016)
*
"And you know what happens when a bomb goes off? The truth about people comes out."
*
Karan's book tells the story of a bombing in Delhi — following both victims and perpetrators to examine the beliefs and motivations and history and religion and economic factors and life's strange twists that result in radicalization and violence. The Association of Small Bombs really interconnected many different issues that often aren't explored together in discussions about terrorism and violence. I really enjoyed the finely drawn psychology of the characters — it's an important read for our complex times.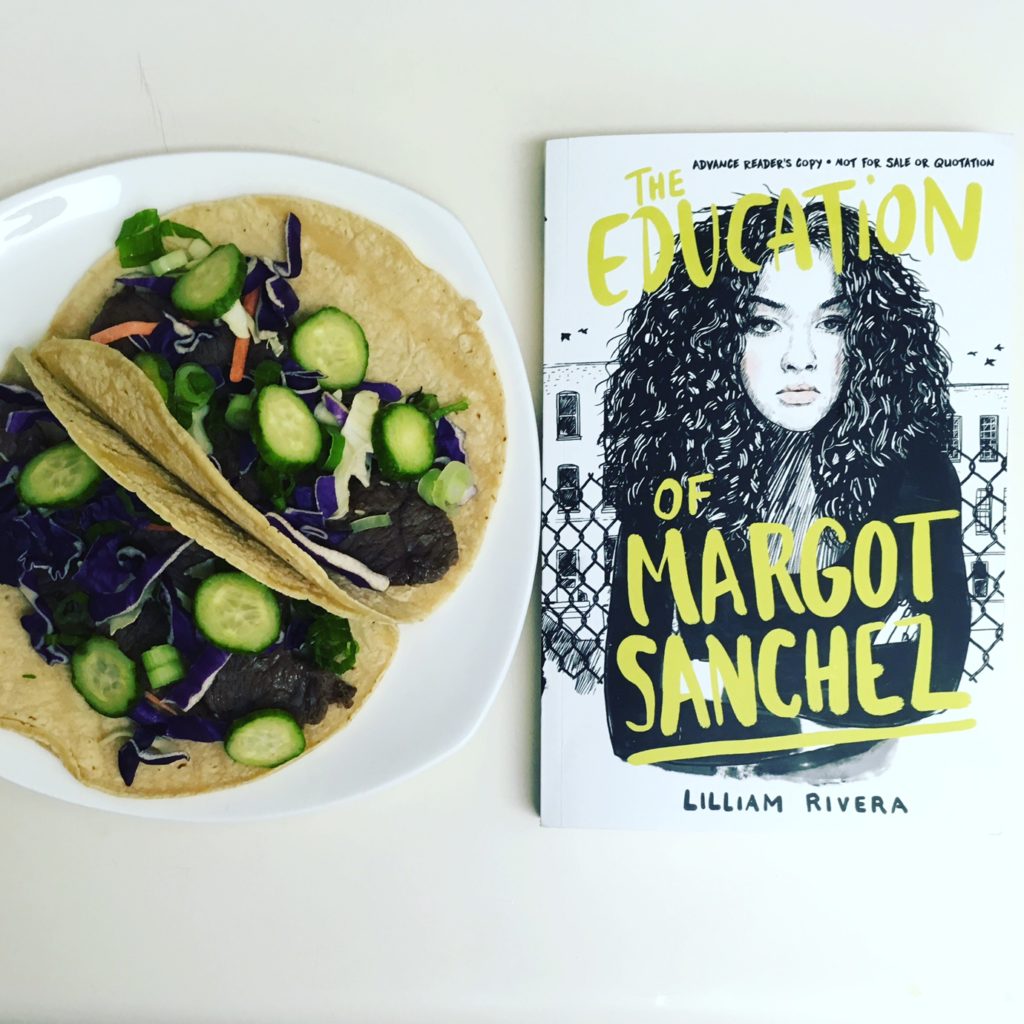 The Education of Margot Sanchez by Lilliam Rivera (Simon & Schuster, 2017)
"I spend my waking hours figuring out my future–what to wear, what to say, how to say it."
*
Lilliam's YA novel stars Margot, a teenager who ran up $600 on her papi's credit card to buy cuter clothes — gotta invest in that fashion Instagram account! — then gets punished by being forced to work at the family supermarket in the Bronx. Margot struggles to fit in with the in crowd at a private school where she's the only Latina. She's caught between two worlds — of fashion, ambition, and cultural expectations. Lilliam and I read together at the latest Angels Flight Literary West salon!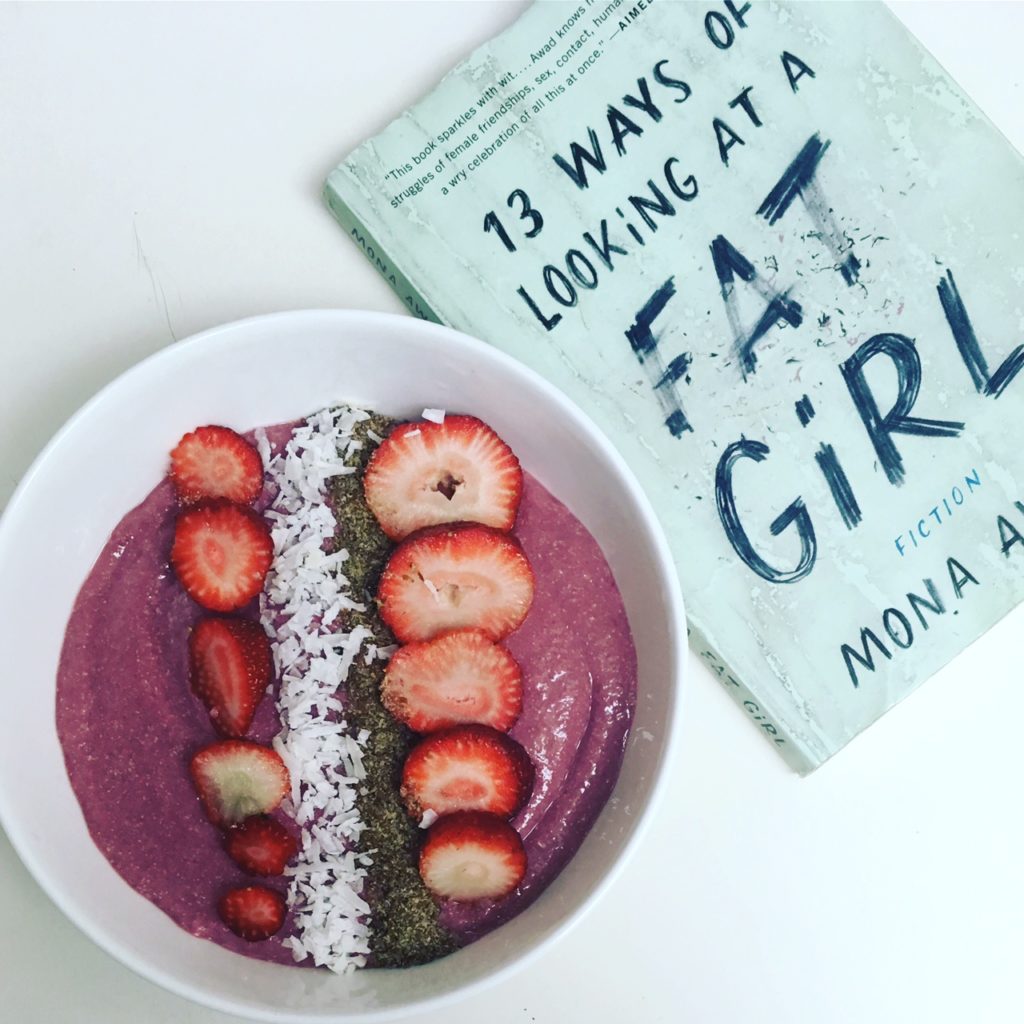 13 Ways of Looking at a Fat Girl by Mona Awad (Penguin, 2016)
"Sometimes a pity will even bloom in my heart for that small, hunched, pedaling figure."
*
The self-loathing and loneliness and resilience in this book is unrelenting — The protagonist Lizzie constantly evaluates and judges the appearance of the women around her — and of course turns those judgmental eyes most harshly on herself. Mona Awad's book shows a world where women are in constant battle against their bodies, each lonely woman in a psychological cage of her own making, created by harsh self-judgement and cold evaluations of others. It's a way of seeing the world that I'm intimately familiar with — and glad to have left behind. Overall, a touching, incisive read.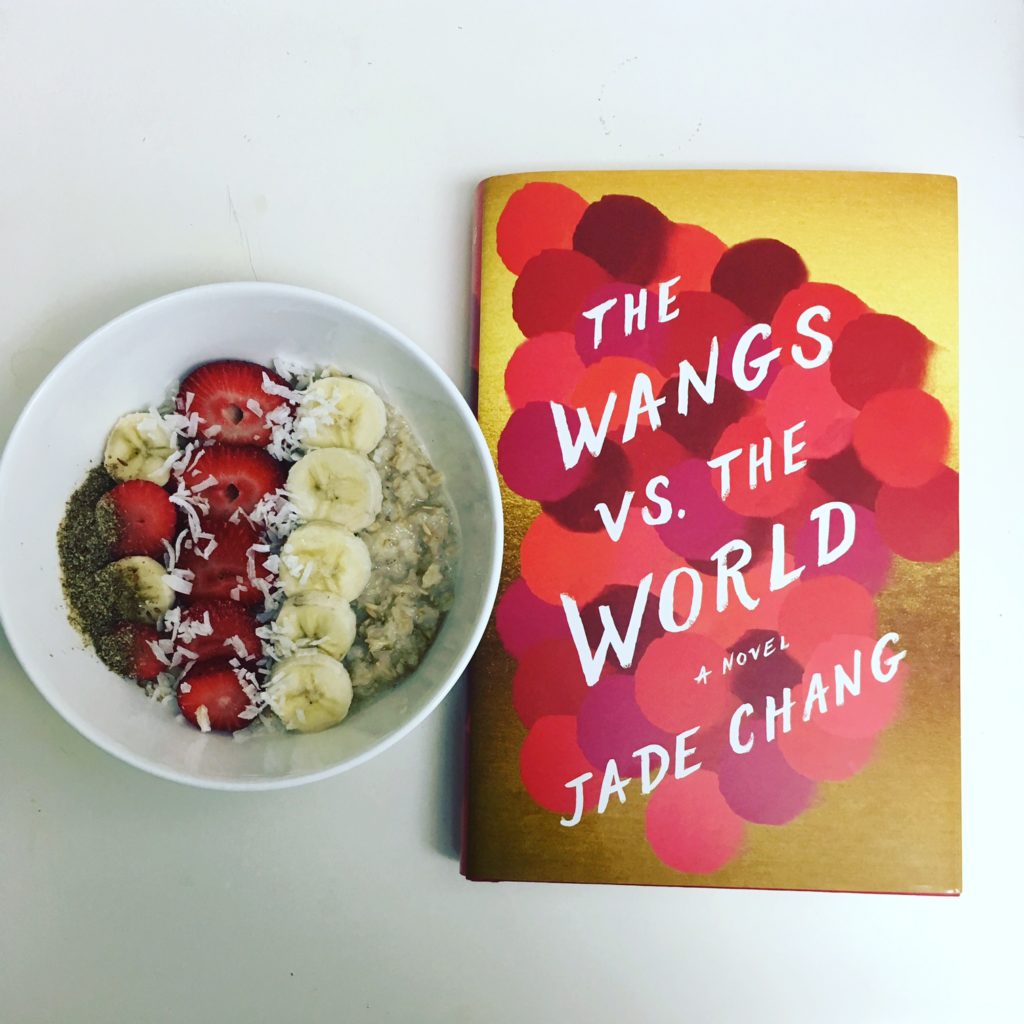 The Wangs vs. The World by Jade Chang (Houghton Mifflin Harcourt, 2016)
"And what is any artist, really, but someone who doesn't mind being an asshole?"
*
Jade's novel follows a wealthy Bel-Air Chinese-American family — that suddenly goes broke in the financial crisis. One of the main characters in this novel is an avant-garde artist who's sort of Koons / Murakami-esque in the ways she plays with commercialism and commodification of art. She was my favorite and most interesting character. I picked up this book when Jade read at Jillian Lauren's Story+Soul Salon —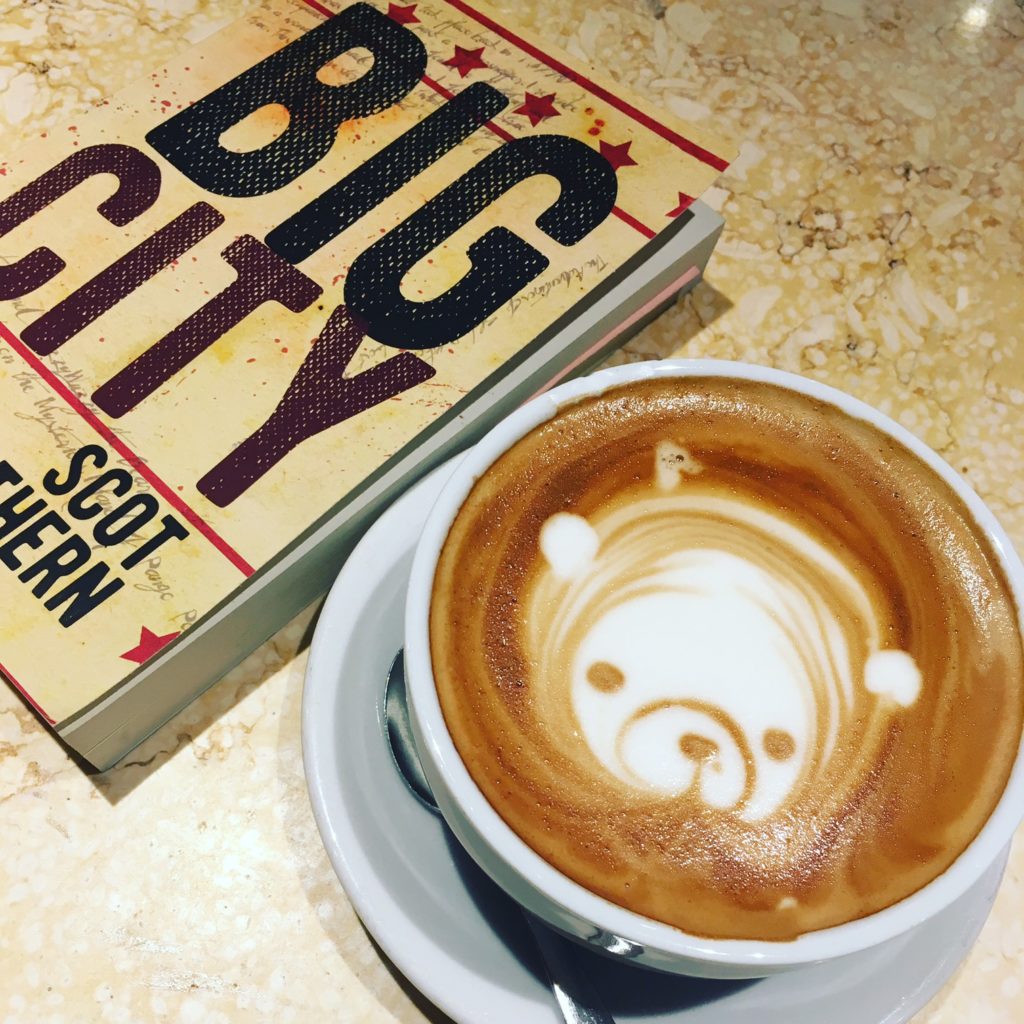 Big City by Scot Sothern (Stalking Horse, 2017)
"Sometimes story books are like real people but more exciting and sometimes just being people is more exciting than storybooks."
*
BigCity is a parody of a Western — starring a cute bear, a gunslinging amputee, a powerful female fighter, a filmmaker, and other colorful characters. It's violent, bawdy, and imaginative — it'll jar you out of your comfortable sense of reality.
___
Get more and more timely book reviews from me on Instagram.