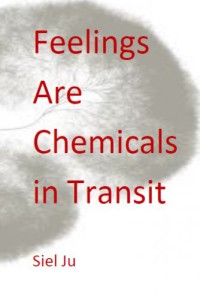 My second chapbook, Feelings Are Chemicals in Transit, came out late last year from Dancing Girl Press!
You can read a sampling of the poems at Hobart, The Missouri Review, Pank, and other journals, where some of the poems in the chapbooks were originally published.
Based in Chicago, Dancing Girl Press publishes a chapbook series "to publish and promote the work of women writers and artists." Other L.A.-based Dancing Girl poets include Lauren Eggert-Crowe (In the Songbird Laboratory) and Lisa Cheby (Love Lessons From Buffy the Vampire Slayer). The three of us plan to do a Dancing Girl reading in 2015 — so look out for us!
Get Feelings from Dancing Girl Press for $7.